That time of the year again! My next App-O-Rama (AOR).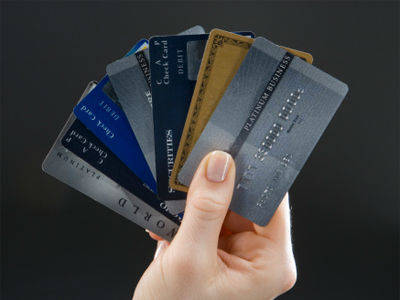 First off for those of you who don't know what an App-O-Rama (AOR) is, read here.
I've also posted about my previous AOR's in these past posts (1 , 2 , 3). In link 2, I've included a reminder and break down per issuer and "rules" that apply to them.
At this rate, I am doing about 3 AOR's per year, specifically when nice sign up bonuses all line up. If you're doing the math, that's a lot of cards huh? If you're wondering how that's affected my credit score, read my post on credit here. I'm not going to tell you my exact credit score, but I will tell you that it's still top tier credit. There's no reason for me to really strive for anything above that.
Usually one great sign up is the one that pushes me over the hump when deciding whether to apply or not. This time is no different. Here's the line up: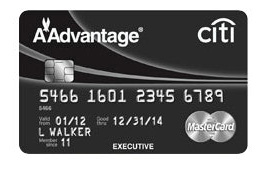 1. Citi Exec Mastercard – 100k (LINK) – This offer is just absolutely fantastic and has been out for about a month now. I wrote about it here first and wish I had applied once the link was made public. What's interesting is that some people are reporting success in churning the card already. I also wanted to note that the $200 statement credit seems to be good for anything, making the annual fee of $450 (not waived) much more bearable. Am I going to try to apply for a 2nd card? I'm really tempted to once the first miles post, but we shall see & I will let you guys know if I do.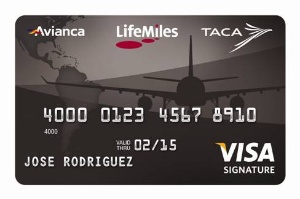 2. US Bank Avianca Lifemiles – 40k (LINK) – Who you ask?! I said the same thing the first time I heard about Avianca. I'll tell you this – Star Alliance, region based award travel, no fuel surcharges and a very generous award chart. A general offer is 20k, and they had emailed me a link for 40k which also seems public. Curious as to what the 40k can get you? Sign up for an account (for free) here. You'll then be able to do some test routing to see how much award travel will cost you with Lifemiles. You might be surprised at what you find. 🙂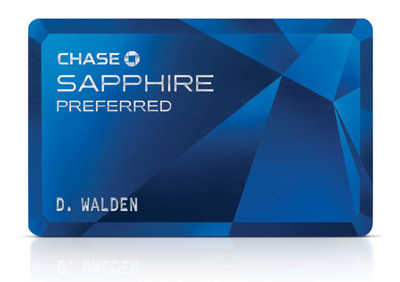 3. Chase Sapphire Preferred – 45k – This is a card I've never had before and since I'm doing an AOR, there's no reason not to add another free 45k miles to my UR account. I've advised my readers in the past to plan ahead a little and bank some miles so that when you need them, you don't have to go through the application process. I have a link for this card in my credit cards page if you're interested.
In full disclosure, I do NOT receive any commission or guarantee the links for the Citi 100k or Avianca 40k offers. They are public links that seem to have worked for others and myself. I do receive a commission for the Chase Sapphire Preferred card though my credit cards sign up page if you do use that one. This link is guaranteed and I do appreciate it if you use it. I posted my policy on having readers use my links here, but in a nutshell, I only want you to use them if it's the best offer out there.
After meeting all spending requirements (with the help of manufactured spending), it looks like I'll have another 200k points in my accounts. I don't really have a trip planned at this point (how sad is that?) but I'll know my points will be in order when it's time to book the next one. I've mentioned before that I don't usually sign up for a card unless I'm getting $400+ value out of it. In these 3 cards combined I see at very least $2000 in value.
Again, thanks to all my readers (old and new). This past week alone I've heard from a few more people who either just discovered my blog, wanted to reach out to say thank you, or tell me they used my links for signing up for a card. It's all really inspiring to see how many people this touches and I'm trying to think of ways to give more to my readers. Maybe another giveaway is in order.
Also, one of the best things that's resulted from Point2Steve is that it's brought me a lot closer to people who share the same passion for travel (which is a lot of you). Day after day I see posts in social media of friends either going on vacation, or wishing they were. Hopefully I've made it easier for you to do so.