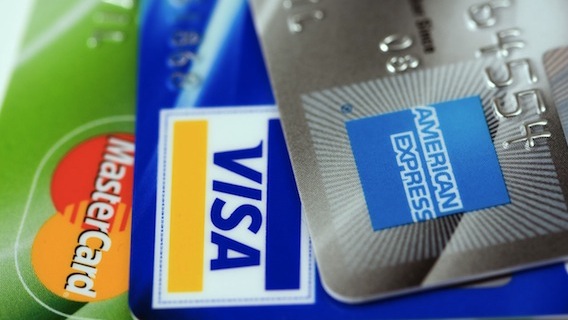 My last app-o-rama (AOR) in March was so successful I wanted to do it again right after meeting all the spend, but I wanted to let my credit build up a bit more, so I had my significant other do it!
Getting your husband/wife into the credit card/points game isn't so easy sometimes, but after that last trip to Asia, I was able to convince a few more people how much value there are in points. Once they get a taste of that business class seat, I'm going to bet they'll say "well, I guess I could apply for 1 more card" when asked to do another sign up. I had my significant other apply for 4.
Much like my own AOR, the applications were for:
1. AMEX Gold business – 75k MR points bonus
2. Chase Ink Bold – 50k UR Points + 10k offer matching bonus
3. Virgin Atlantic BOA Amex – 50k flying club points
4. Barclays NFL Flexperks – 40k flexperks points
Some of the applications weren't approved right away, but they all did eventually, just like my AOR. I was just impatient, so I called up reconsideration lines immediately.
At this point, all spend has been made, and points have all posted.
So there you have it, another 225,000 points at our family's disposal.
Looks like it's almost time to start planning the next vacation! Where would you go with all these points?