A new benefit? Free money for holding elite status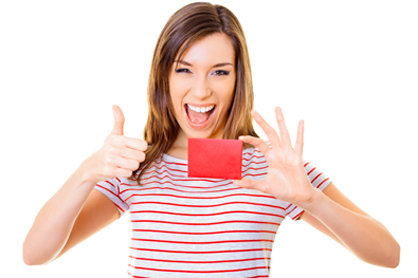 First off, I want to mention that I have NOT read about this anywhere. This opportunity simply presented itself to me just for having elite status so everything I'm reporting here is from my own experience.
If you remember, some time ago, I mentioned attaining Hilton Diamond status via the AMEX Hilton card, and manufactured spending. I've enjoyed all the nice perks that come along with elite status but something happened a couple months ago that I never expected. And no, it wasn't a deck of cards.
I received a phone call from a marketing company that works directly with Hilton, and they wanted feedback on their program via a focus group meeting. It would take at most 2 hours of my time, and as compensation, they would offer me a $250 visa gift card if I agree. Umm, hell yea?
I checked my calendar and I was free at the time of the meeting. Even better, it was less than 15 minutes away from me in midtown Manhattan. $250 for talking about Hilton, what I thought, and how they should change/improve. How many times can I sign up? 🙂
I actually wanted to write about this as soon as it happened but I wasn't allowed to mention it for a few months. Now that the time has passed (and I've spent the gift card), it's fair game!
I sat on a panel of 5 other Hilton Diamond members, all of which seemed to earn their status the way Hilton intended. They were business owners and consultants which required a significant amount of time living in hotel rooms. Me? Barely a fraction of that. There were some Hilton execs behind some double sided glass that we were made aware of, and a focus group coordinator who quarterbacked the entire meeting.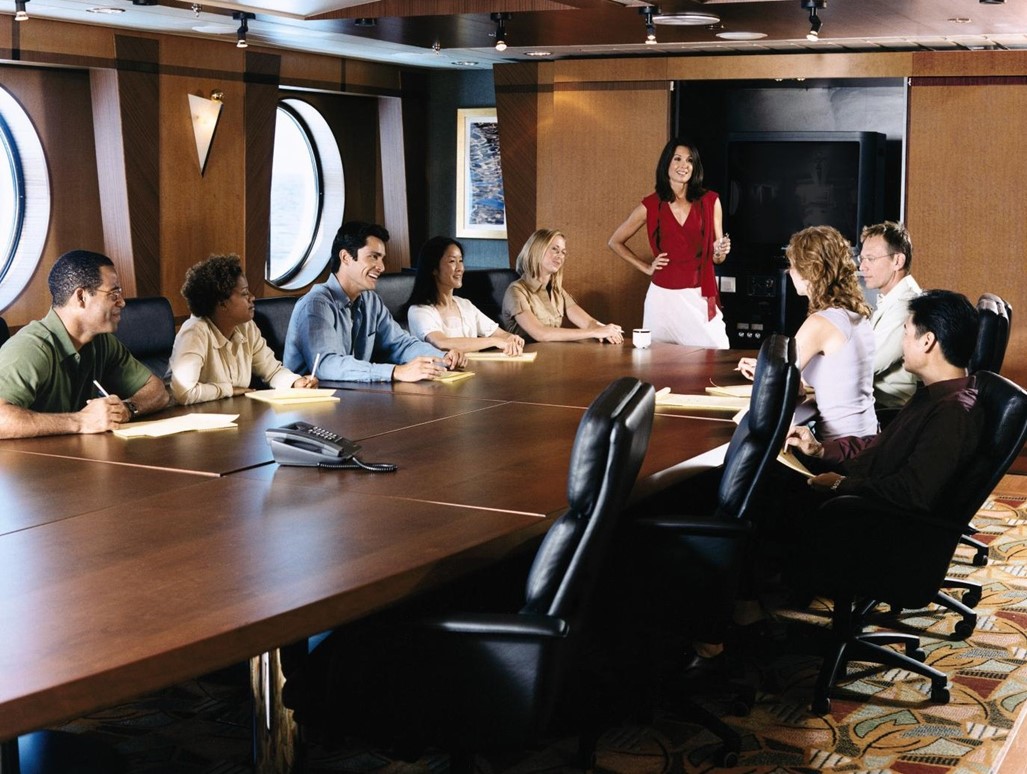 They asked us about Hilton benefits, offerings, how they should be presented, and if those should change from property to property, mostly based on hotel star level. It was actually really interesting to meet some other Diamond members and see how they felt about the program. Some were oblivious to their benefits while others knew the benefits (almost as well as I did). Ha!
I was wondering if I should share my blog with them and how I received my status, but I simply gave my reviews on past experiences at Hilton hotels, and where I thought the program needed improvement. They gave me the $250 gift card right after the almost 2 hour meeting ended. Score!
So to my original point, having elite status can give you more perks & benefits that's listed on paper. Hilton was specifically targeting Diamond members for this focus group, so you never know when an opportunity might pop up, but having elite status might just help a bit.
Have you ever received a perk from having elite status you were not expecting?