Welcome to Hilton Diamond Status, & a free gift
Earlier this month, I received a small package in the mail from Hilton. Although I knew I had recently earned Diamond elite status (Hilton's highest elite tier), I wasn't expecting anything more than a new piece of plastic that states so.
To my surprise, Hilton gives you a little gift thanking you for being a loyal customer.
Here's the un-boxing: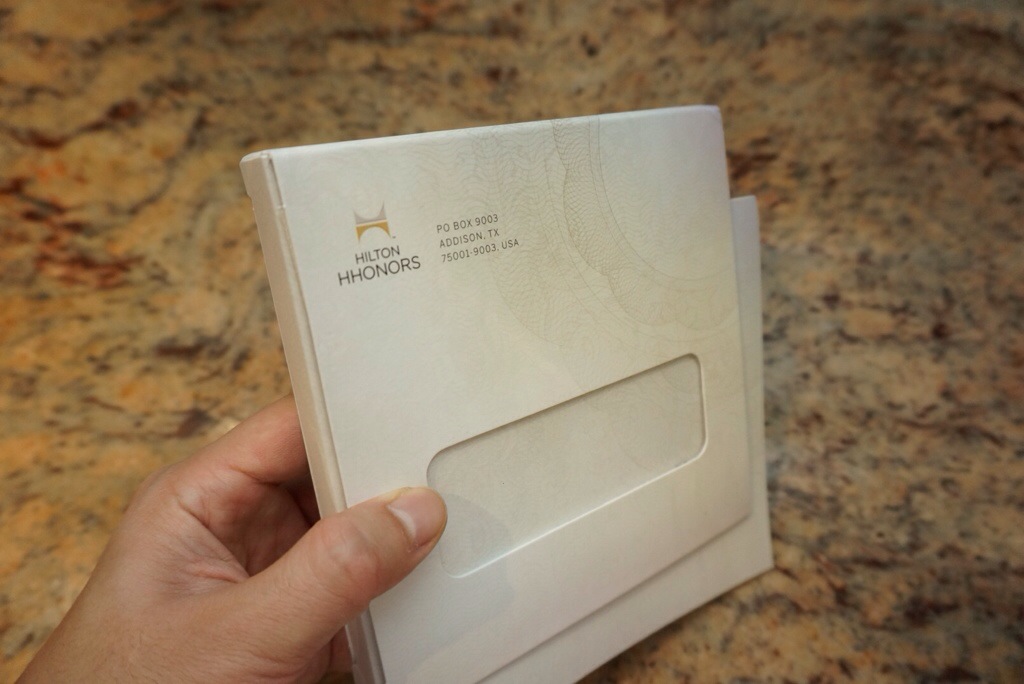 (little postcard sized box I received in the mail)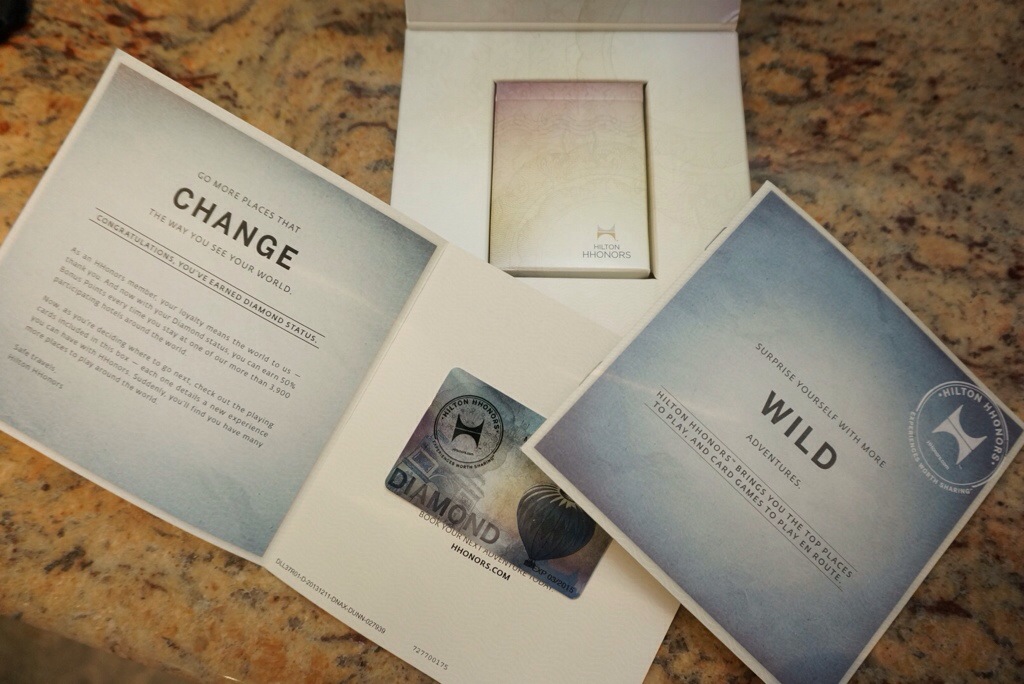 (new card & pamphlet stating Diamond status, and a little encased box)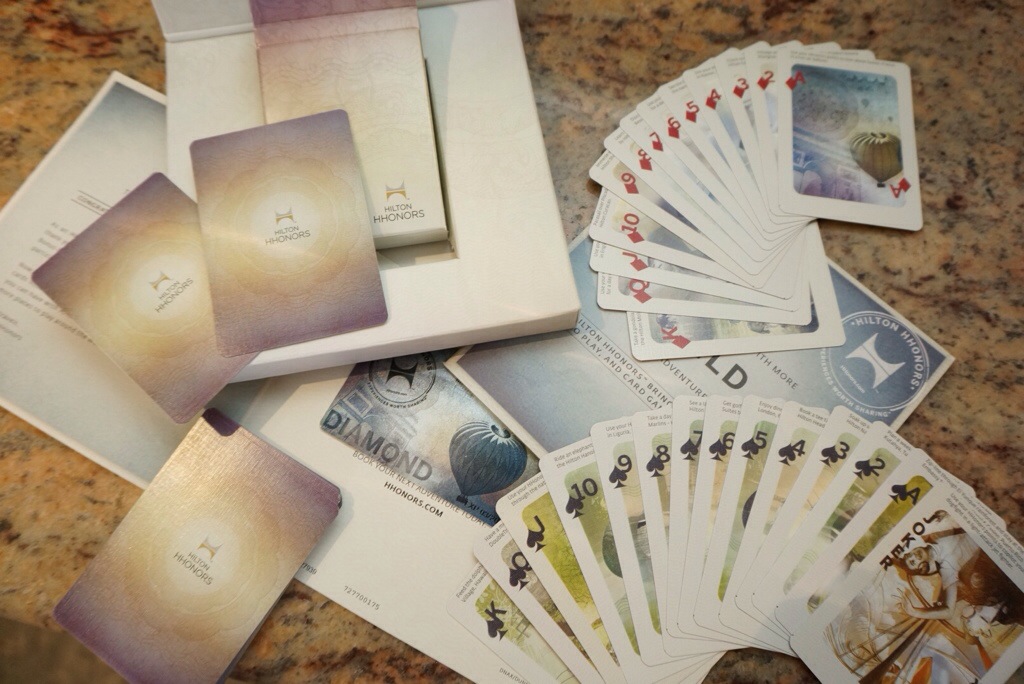 (a set of playing cards with Hilton logos, and unique facts about each property on each card)
Now this isn't an "OMG, I can't believe what they just sent me gift", but it was unexpected, and not part of the benefits outlined in their elite status guide.
Fortunately for me, I love playing various card games (Big2 anyone?). Being on the road is also a great time for cards as it requires interaction instead of just staring at a screen. Traveling and elite benefits are great, but the most important thing for me is always building memories with people that cannot be replaced.
If you're wondering how I earned Hilton Diamond status, the AMEX Hilton Surpass card gives you Diamond status after spending $40,000 in one calendar year. Well that wasn't too difficult via manufactured spending, and when this card offered 6 points per dollar spent earlier this year at drugstores (Hello CVS!). Yea I pretty much went all out in preparation for my trip to Asia.
Normally Hilton requires 28 stays or 60 nights per calendar year to quality for Diamond. See below.

If you're curious about Hilton tier levels, check out their page here outlining different levels and benefits. Some of the benefits of Diamond are listed below.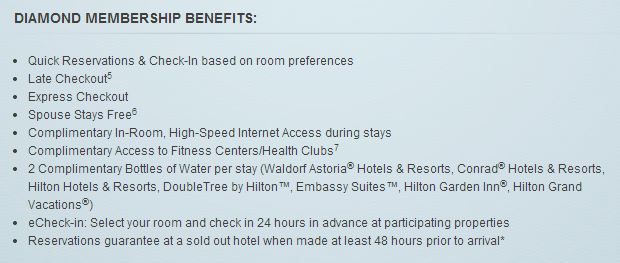 My favorites (which aren't on this list) are free breakfast/club lounge access, and room upgrades when available.
I'm planning on writing more about elite benefits and the easiest way to get them soon.
What's your favorite loyalty program and why?