Where have you been? A quick P2S update!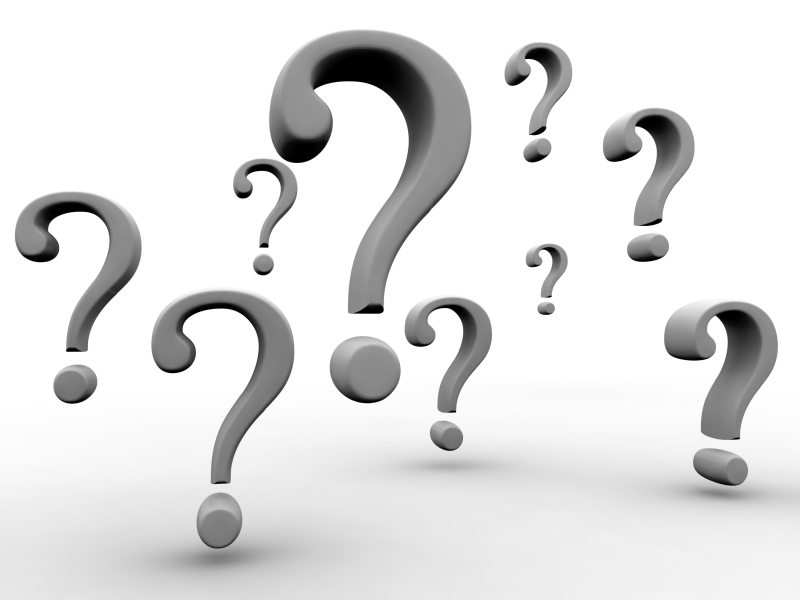 So a few people have mentioned to me in passing. "Hey, how come no more P2S updates?" or "What have you been up to?"
I hate saying I don't have time, because I do. I've just chosen to make some other things more of a priority lately *cough* sneakers *cough*.  What else have I been up to?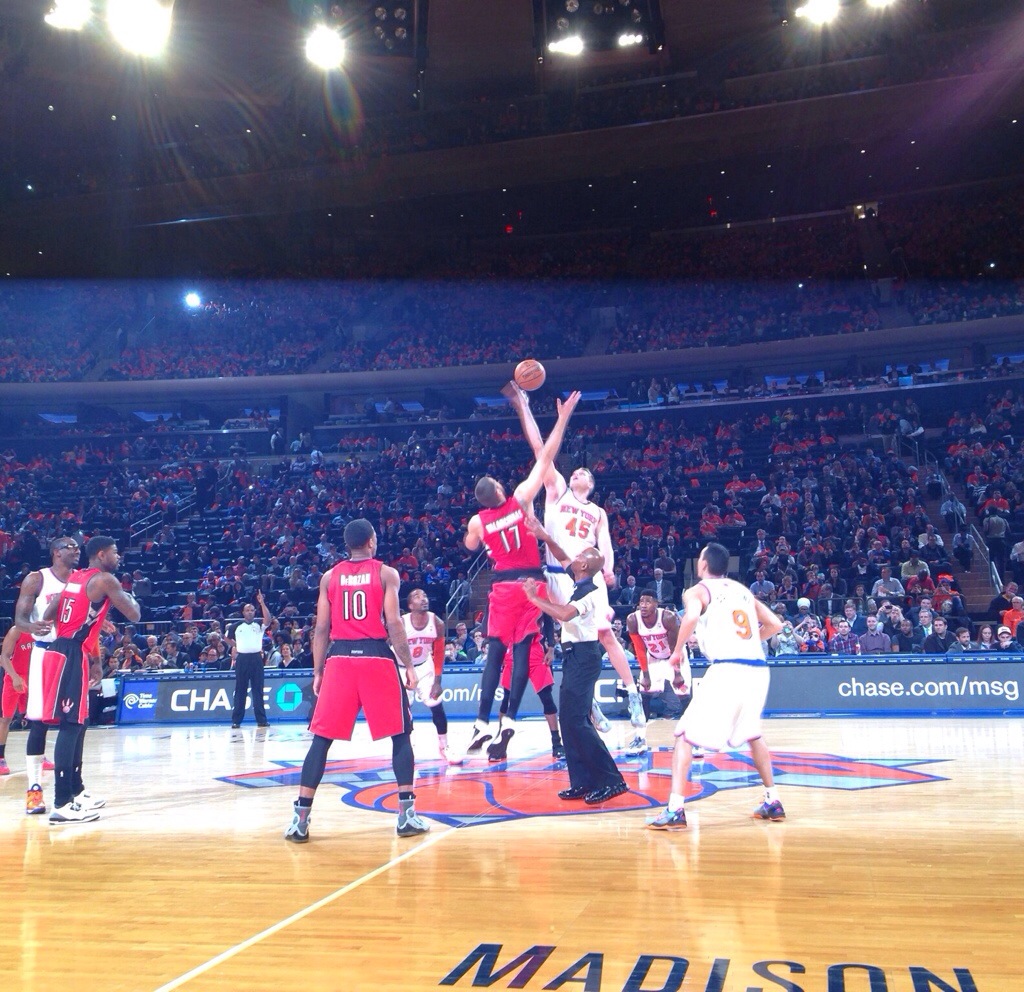 I was fortunate enough to finally sit court side at MSG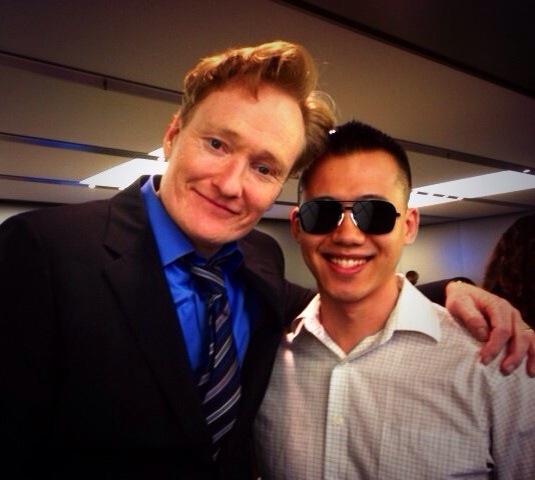 I met this really tall, funny guy

I also ran the JP Morgan Corp Challenge in Central Park – a nice reminder to get back into the gym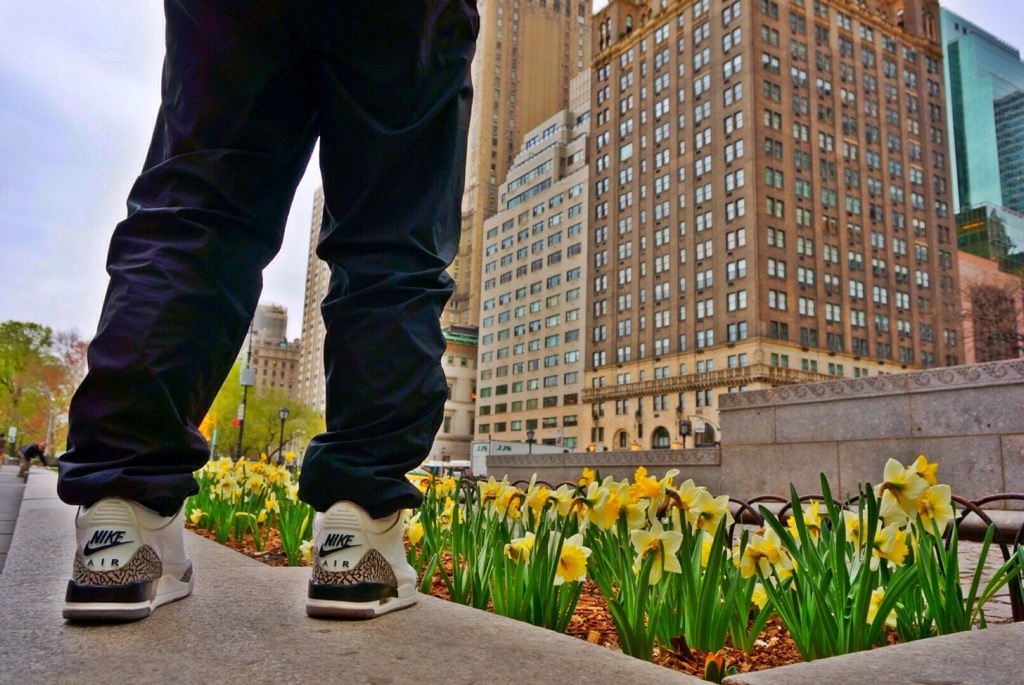 I continue to be a tourist in this great city of mine. Loving the nice weather lately 
I still have so much information to share with anyone who wants to soak it up.
I've been in touch with several of you privately, helping you meet your travel goals by planning trips and breaking down AOR's. It's great. The best thing that's come out of this site has been the interaction with those whose eyes have been opened to the benefits of miles/points and elite status. I think about content I want to share almost every day.
So as a quick update, here's a few exciting things I have coming down the pipeline for P2S:
– I have a giveaway planned where the majority of people come away with something really cool.
– I want to do another charity/non profit donation with your help.
– I have 2 trips planned for later this year I'm stoked about. Here's a hint: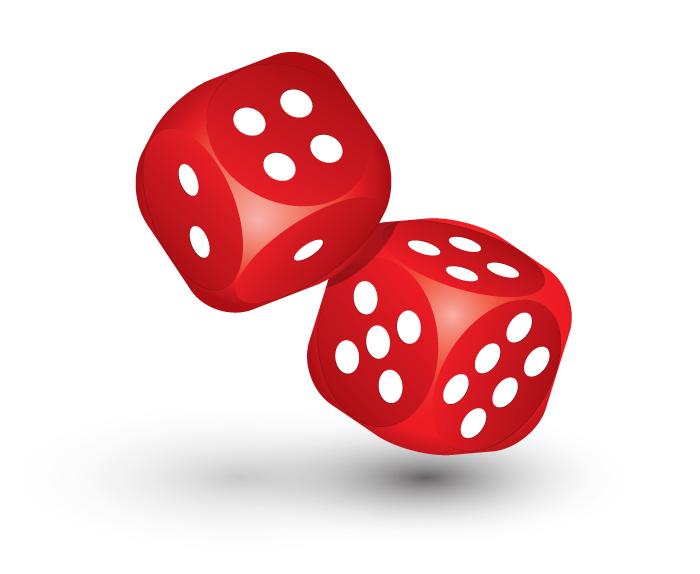 – I have a lot more posts/reviews/photos to share with everyone. I hope to get them out more frequently.
– I also have an awesome topic/perk to talk about that I've never seen other travel bloggers mention related to having elite status

I can't wait to get back to writing again. What are some topics (other than manufactured spending) you want to hear about? Ha!