Changes to Vanilla Reloads at CVS! & Updated manufactured spending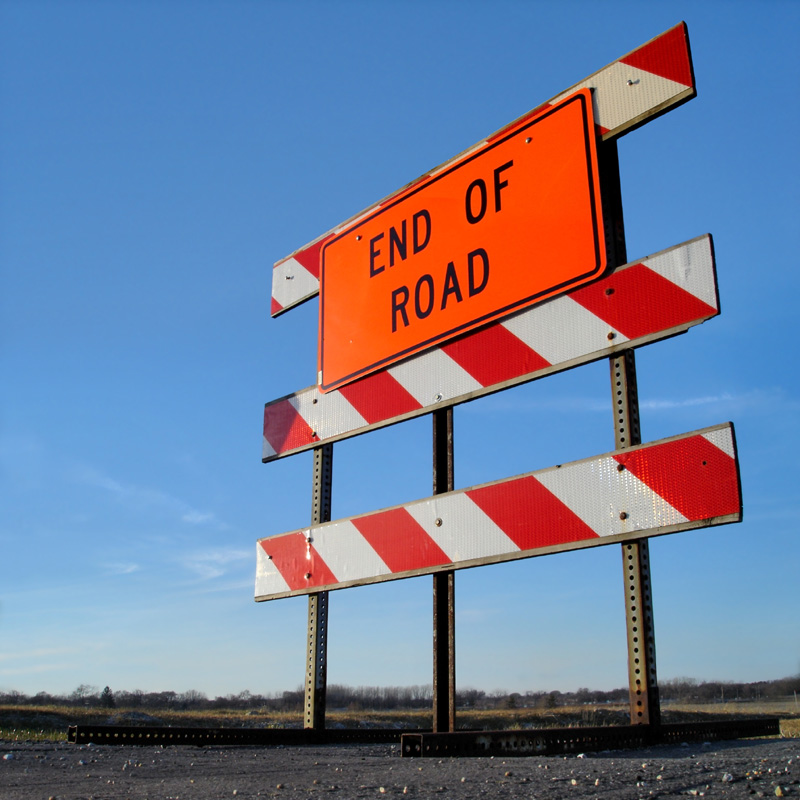 I knew this post would come eventually. One of the most popular posts on my blog was the one on manufactured spending, where I spoke about Amazon Payments and Vanilla Reloads at CVS last November. If you listened, you were able to take advantage of these manufactured spending techniques for half a year.
Unfortunately, just like the Mint, it looks like the doors are finally closing for purchasing Vanilla Reloads at CVS.
I recently did some reading on Flyertalk and found this thread. Users are reporting that CVS is implementing a change in storewide policy across the US sometime between 3/31/14 and 4/4/14 where their point of sale machines will no longer allow the purchase of Vanilla Reload products by credit card. If you buy VR's, I highly recommend reading through the thread before buying more.
Bummer.
This will definitely change my decision on signing up for certain cards that have some high spending requirements. If you depended on that $5k/month spend, it should effect you as well.
The good news is that Amazon Payments is still available, but that window will one day close as well. Get in before it's too late. Instructions here.
I also have some other manufactured spending techniques that I've not yet shared, but also require more work. Everyone has their secrets that keep the game going for them. I'll compile a list of other MS techniques for a future post.
Trust me, I wish I could say April Fool's day!
"As one door closes, another one opens."