I love Amazon Prime. Especially for $5.80 / year.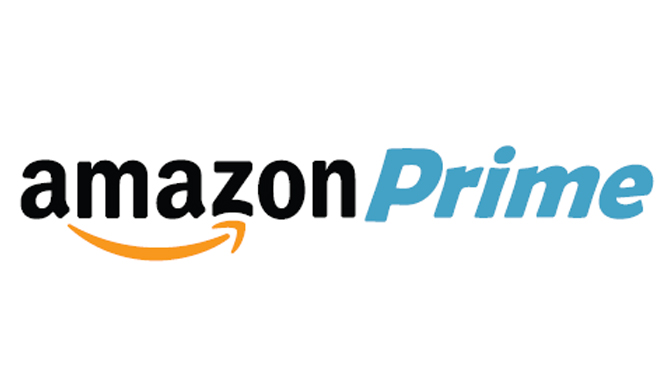 Amazon & Amazon Prime are both awesome. I don't know of anyone who would disagree.
First off, I don't know anyone who doesn't shop at Amazon. They have so many items in their inventory that it's hard to ignore even using them as a comparison when shopping. They have great return policies, and the buying experience is simple.
Secondly, they offer superior service through Amazon Prime, normally for $79 a year. Look at the benefits of Prime membership:
– Free 2 day shipping
– Amazon Video
– Free Kindle books you can borrow
If you order a few things a year and/or like watching the HD streaming movies/shows they have, the annual fee is more than worth it. (I wasn't even aware of the streaming content until recently).
They even offer a free 30 day trial. There's no commitment, just cancel after the trial is over. I have a feeling you'll keep it though.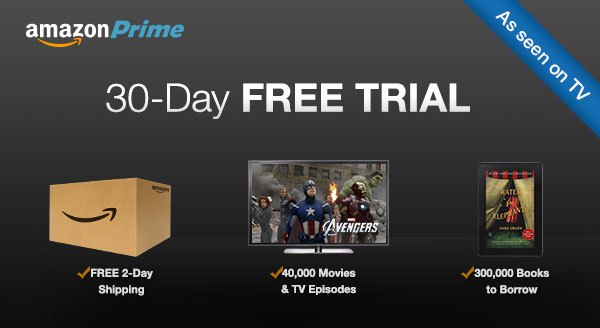 So what is all this $5.80/year I'm talking about. Doesn't that just sound too good to be true? Let me explain.
If you noticed some of the AMEX sign up offers recently, like for the AMEX platinum, and AMEX gold, they include 1 year of free Amazon Prime membership. So if you wanted to sign up for a card now, it's an even better deal. But what about all the existing card holders like me? Do we just lose out on this benefit? Not entirely.
I called up AMEX to see if they would extend this benefit to me, and sadly they said it was only for new account sign ups, but since I'd been such a great customer, that they would credit me $50 if I signed up for Amazon Prime using my existing platinum card.
Since I was buying some items for the holidays and love getting things immediately, this was a no brainer to sign up. That brings my cost of membership down to $29.
How do we get that even lower? Here's a feature of Prime not too many people know about. You can share your Prime membership with up to four additional people. They can be family members or co workers depending on the account. See details from Amazon below:
If you have 4 additional family members or co workers to share it with, just split the cost. $29/5 = $5.80.
You won't get a credit the second year of your membership, but if you continue to share the costs with 4 others, the cost is still only $79/5 = $15.80/year.
Don't you just love seeing packages come in the next day with the Amazon Prime tape all over it? 🙂