Not all points are created equal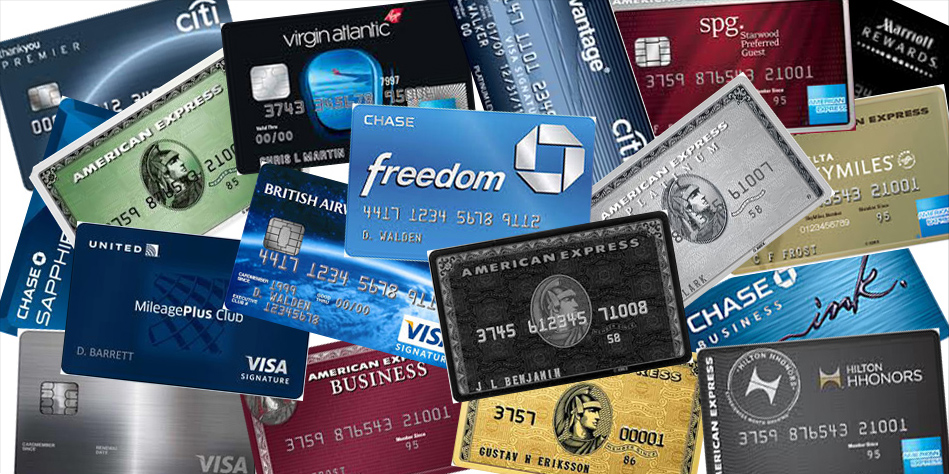 Great! So you're on your way to collecting points on your favorite credit card. What are they? Cap one points? Chase sapphire preferred points? Maybe they're airline or hotel specific like American Airlines or Starwood preferred guest points.
They are NOT all the same! And yes it's really confusing to keep track of all of them. Note I didn't say impossible 🙂
What you do need to know is that there are different types of points. I'll break them down into different categories & explain the pros/cons of each type.
1. Cash based point systems
– Citi Thankyou points
– Capital one venture points
These have traditionally been non transferable points that are used just like cash. They are easy to use, and you have the same availability as you would if you were booking with cash. The bad thing about them is that they are usually worth at most just over 1 cent per point.
2. Loyalty program bases points
– Airline/hotel specific point programs (I.E. JetBlue, Marriott)
Every program has a different set of rules and how to redeem their points. Generally you would use their points on their own (or partner) program to search for award availability. If used correctly, you could get much more value than 1 cent per point from these programs but it takes a lot of knowledge and experience to know how to use these to their full potential. Award availability is NOT the same as paying with cash. Awards seats/rooms are often limited inventory & will disappear quicker than cash available rooms. Another pro for these points are the ease in the ability to earn them with either flying or staying over in a hotel.
3. Multi program Transferable point systems
– American Express Membership Rewarda
– Chase Ultimate Rewards
– SPG (Starwood) star points
These are probably the most valuable points there are due to their flexibility. Sure you could redeem Amex MR's & Chase UR's like cash based points, but you could also transfer them to partner airlines and hotels, often with a bonus. What that means is that you'll be able to redeem them for much more than the standard 1 cent per point. It takes in depth knowledge of airline and hotel programs & how to get more value out of their points , but this can become very valuable. The flexibility in these points can make them very simple to use or very complex, but getting much more value.
SPG points are a unique animal in that they are a hotel loyalty based point system, but they are also partnered with dozens of airlines, and even offer you a bonus when transferring 20k points at a time (5k) bonus! It's no wonder the SPG card is considered one of the best daily spend credit cards that exist.