San Diego Review in pictures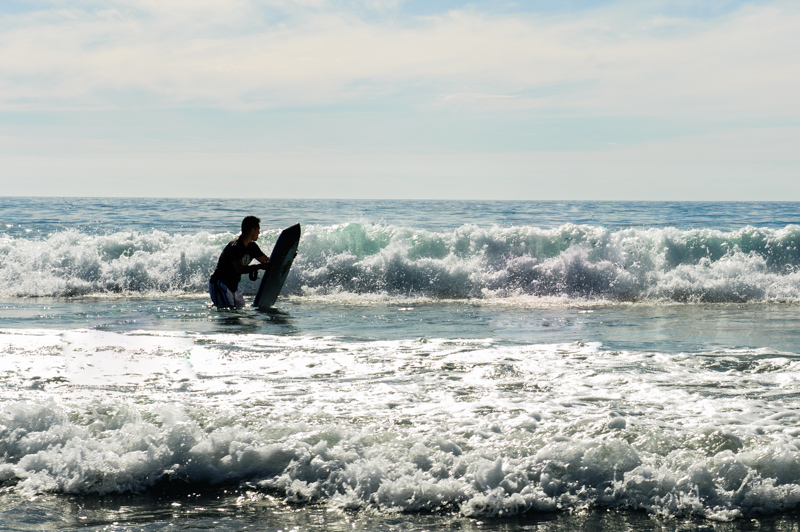 (didn't get to surf this time, but this is me boogie boarding & that wasn't half bad)
This is part of my Trip Review series.
I recently went on a fantastic trip to San Diego. The skyline was nothing like New York's (ha!) but the beaches and sunsets are far beyond anything we see on the east coast. I know it won't be long before I'm back.
This post has nothing to do with miles and points, but more what they can do for you. As great as it is to accumulate miles, I love spending them so much more (ok who am I kidding, maybe it's close!)
Since picture's are worth 1000 words, enjoy.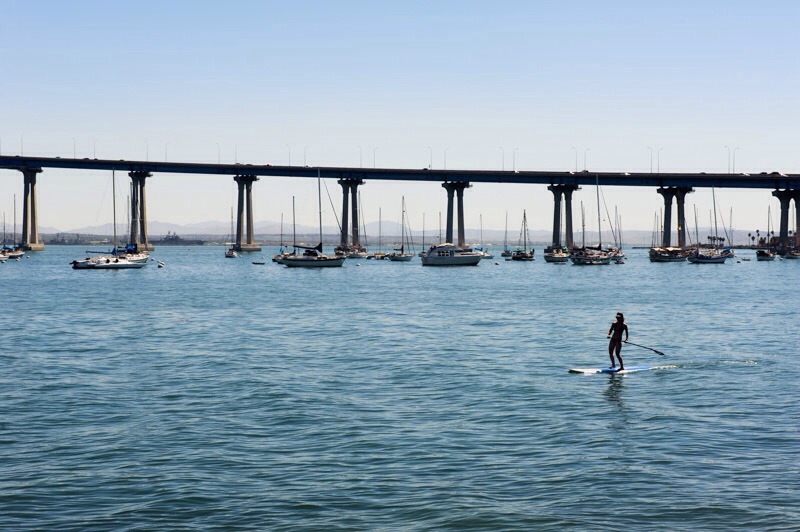 (Coronado Park)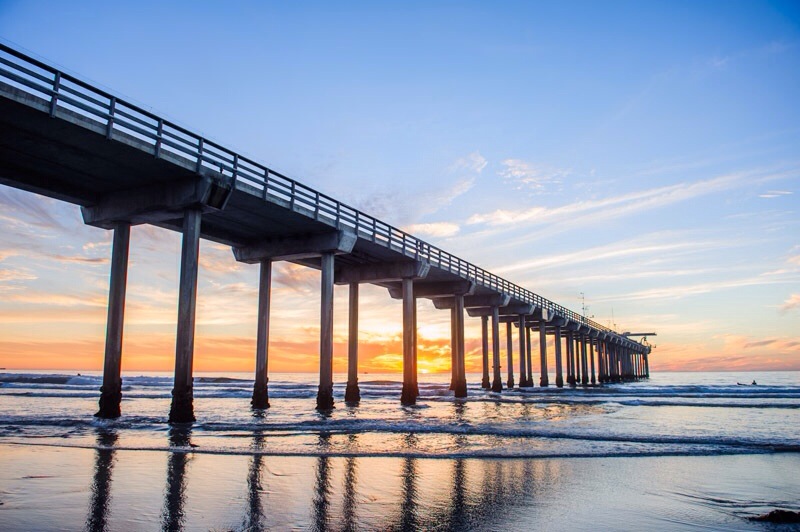 (Scripp's Pier)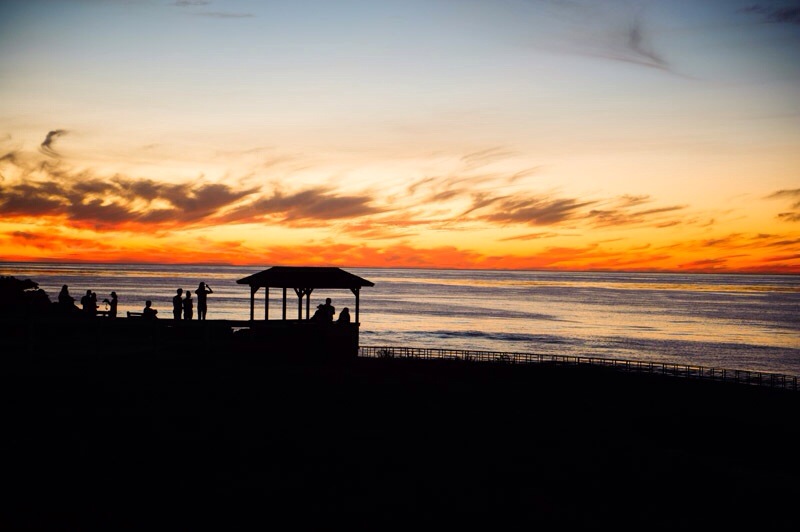 (Children's Pool)
Now do you see why I carry that beast of a camera? For my camera suggestions, look at my previous post on which camera to carry with you while you're on vacation.
Have you been to San Diego before? Which were your favorite places to stop by?