App-O-Rama time! Are you ready?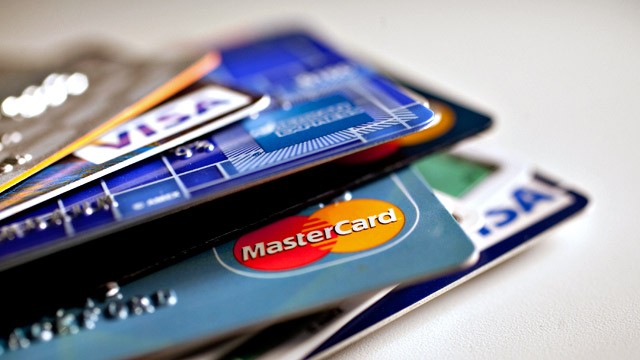 I've mentioned these silly things called App-O-Rama's (AOR's) in the past, and mini AOR's. In case you've missed it, here's was my first post on AOR's and what they are.
Several of you have been reading for some time now, and after speaking to you directly, it looks like you're finally ready to jump in. You've done all your research, you know how to meet minimum spending requirements, and now you're just waiting for the card stars to align where there's a few awesome offers from different issuers.
Guess what? That time is finally here! There's a few exciting offers from issuers I'm going to mention to you.
Before we get to that, let's go over some rules when doing an AOR. When I say rules, these are what people have reported. They are not hand written anywhere from the issuers, and they could change at any time.
Let's get to know your issuers




1. Citi – has implemented a rule earlier this year that only allows 1 card in a 24 hour period. In addition, you are not allowed more than 2 cards in 65 days, and only allowed 1 business card in 95 days. Reports have shown that you can receive the same bonus on the same card about 2 years after opening the first card.


2. Chase – will allow 1 personal and 1 business card to be approved in 1 day. They state that bonus' are only available to first time customers but people have reported getting a bonus on the same card after waiting 2 years after closing the first card. Chase has so many great offers that it will take years to go through all of their offerings.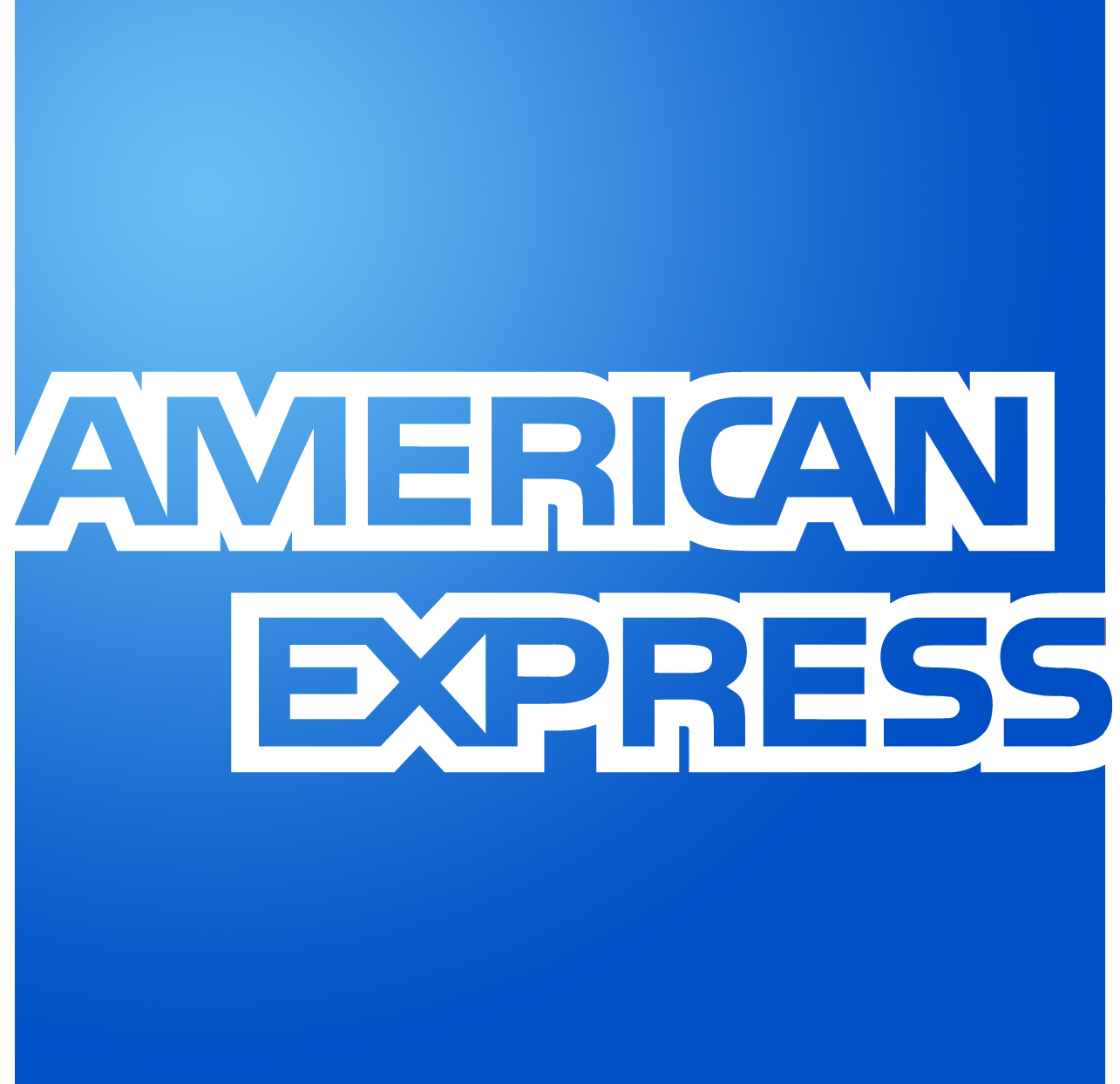 3. AMEX – American express has their infamous 365 day rule. If you've had any personal charge card product (Platinum / PRG / Gold / Green), you're likely only able to receive the bonus from one of them in a years time. They treat business products and credit products differently, so you can receive bonus' for those within the same year.


4. Barclays – has been known to be a little more picky with their applicants than others. They usually don't have too many great offers, but I like to include one of their cards in my AOR's. In the past, people have applied over and over to Barclay's card receiving the bonus time and time again. They usually don't like to see too many inquiries on your account, and care about building a relationship with you.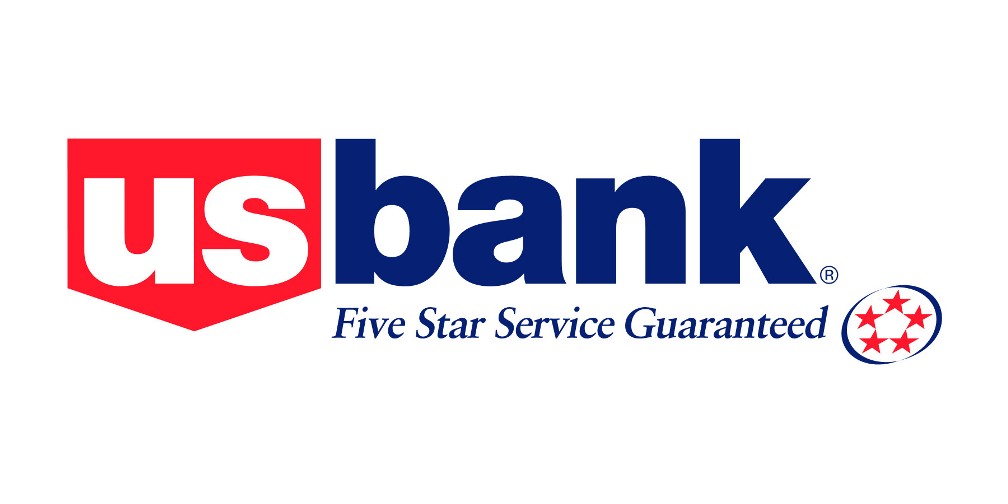 5. US Bank – known to be even stricter than Barclays, and has even fewer attractive offers. There still are a couple here and there that are worth considering though. Given their limited attractive offers, I doubt anyone would be applying for more than 1 card per year with them.
Alright, now that you know your issuers a bit more, let's plan out your AOR and look at all the exciting offers out there. These are my recommendations: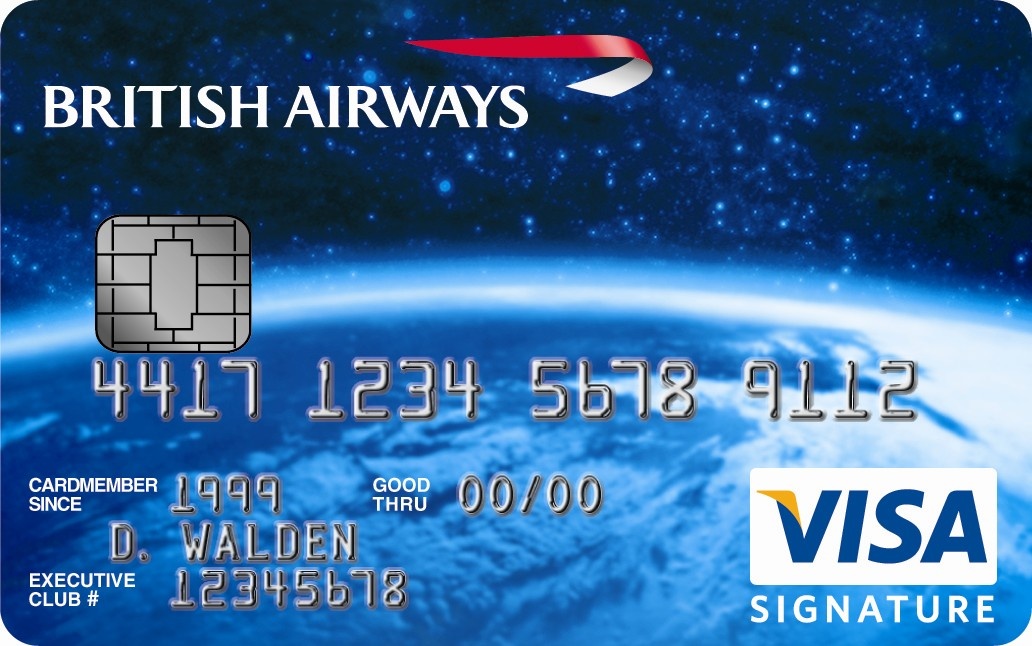 1. Chase Personal Card British Airways 100,000 avios (points) after $20,000 spend. Some people are saying their application states $0 annual fee first year. Link here. (I do NOT receive a commission if you sign up using this link, my offer on my credit cards page only has 50,000 points for this card, so use this link instead).
Notes: this is a high spending requirement, so make sure you're comfortable with meeting it. Also find out if British Airways Avios (points) are valuable to you. If you're in a city where American Airlines is a major hub, you'll be able to find great value in using BA avios on American Airlines, especially short distance flights with no fuel surcharges.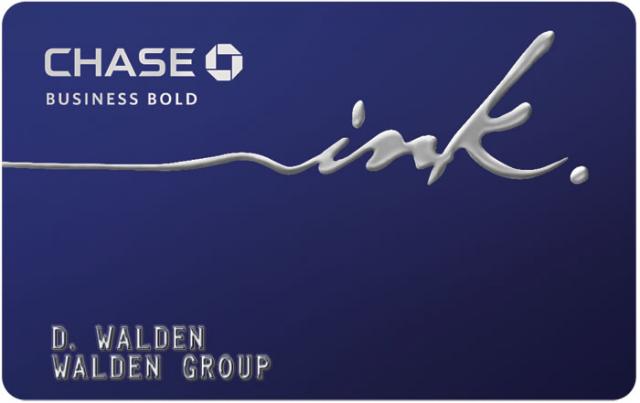 2. Chase Business Card Ink Bold or Ink Plus 50,000 Chase Ultimate Rewards points after $5,000 spend. If you click on my credit cards page and click on "no transaction fee cards", you'll see this offer listed about half way down. (I do receive a commission if you sign up through this link). Annual fee waived the first year.
Notes: Chase UR points are a lot more flexible and can be transferred to multiple airlines/hotels, redeemed for statement credit, or used for travel. 50,000 UR points can be valuable when transferring, $500 as statement credit, or $625 when redeemed for travel directly with Chase.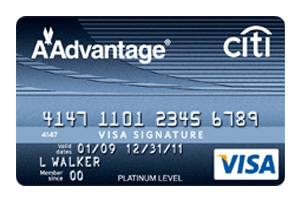 3. Citi Platinum American Airlines 50,000 points after $3000 spend. I'll link you to the Flyertalk page here, where it then links you to 3 versions of the card: Visa, Mastercard, and Business. (I do not receive a commission if you use these links). $95 annual fee waived the 1st year.
Notes: I find AA points extremely valuable. If you look at my post on flying JFK-HKG, one way was 50k points in business class. If you fly domestically within the US, this can be 4 one way awards at the MileSaver awards.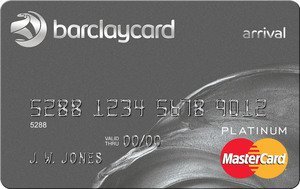 4. Barclaycard Arrival World Mastercard 40,000 points after $1000 spend. If you click on my credit cards page, and click on the "airline/travel rewards cards" banner, this card is listed at the bottom of the first page. (I do receive a commission if you use this link). $89 Annual fee waived the first year.
Notes: 40k Barclay points equate to $400 when used for travel. You also get 10% back, so that's $40 to use towards your next vacation. These points are really simple to use for travel, with no restriction, so this is a great card for those newer to points & miles.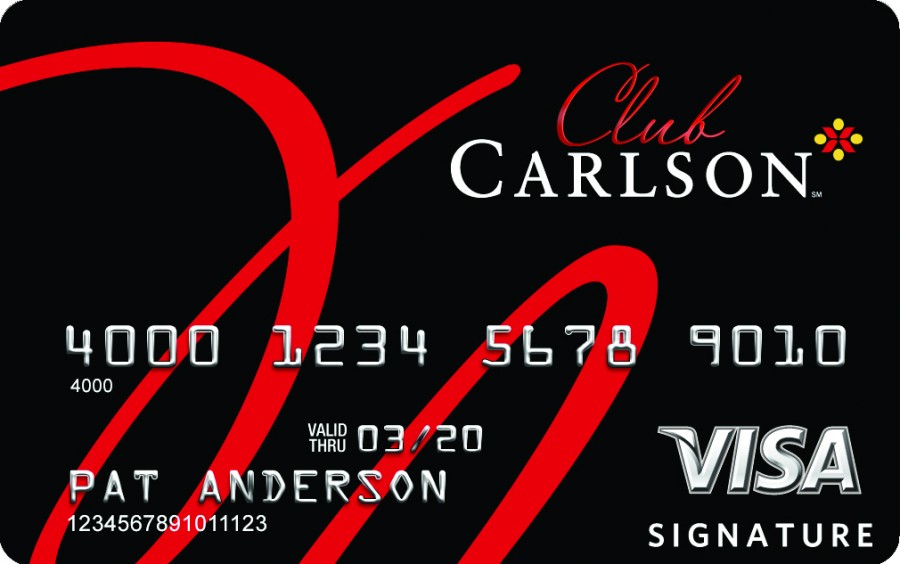 5. US Bank Club Carlson Premier Rewards Visa Signature Card 85,000 points after $2500 spend. If you click on my credit cards page, and click on the "airline/travel rewards cards" banner, this card is listed at the 2nd from the top of page 4. (I do receive a commission if you use this link). $75 Annual fee.
Notes: Club Carlson's top hotel brand is the Radisson hotel group. This card also offers 1 night free on every award, so you get effectively double the points. If you have a vacation planned where there's a Radisson, Park Inn, or Country Inn, this could be a valuable card.
In my opinion, these are the top offers out right now. Notice I didn't even mention an American Express card because I don't see anything that's out of the ordinary. Occasionally they will offer a 75k bonus for the Premier Rewards Gold, or 100k for Platinum, but there are just standard 25k offers right now.
Quick Update: just before I was going to publish this, I noticed American Express up'd their offer on the AMEX Platinum card, not by bonus points, but by offering other incentives. I haven't wrote about the AMEX Plat card before, but it's one of my favorite cards for way too many reasons to post about here. The highlights are airport lounge access, roadside protection, purchase protection, global entry, SPG gold status, and the $200 airline annual credit. The new benefits they've just added for new card holders are: 1 year free Amazon Prime, and Hilton Honors gold status. The sign up bonus is still 25,000 points. I usually wouldn't advise on signing up for this card now, but it is somewhat advantageous. Even though the card caries a $450 annual fee, you get $200/calendar year in airline incidentals. I've gotten gift cards in the past and had it reimbursed. If you can get the card before December 31st and make a charge, you can do it again after January 1st, effectively giving $400 in some airline gift cards or food in flight. If you want to apply, click on my credit cards page, and click airline cards. It's in the middle of page 3 (and yes I receive commission for this.)
There are some other good offers out there, but you would have to swap it with one of the "best" offers since the issuer may only allow you to receive 1 card. I'll list them here.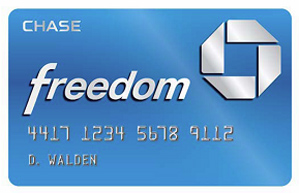 1. Chase Freedom $200 (20,000 UR points) after spending $500. Click on my credit cards page, click on the airline cards banner, then click on Cash Back on the left hand side. It will be the 3rd card listed. (I do receive a commission if you use this link). $0 annual fee.
Notes: This is a limited time offer. The usual offer is just 10,000 points. If you have a premium Chase product like the Sapphire preferred or Ink products, you can use these points like the rest of the Ultimate Rewards points, where you can gain more value. This is a great card since it offers 5% back on rotating categories throughout the year. It's also great for building long term credit since it's a no annual fee card. Since it is a Chase personal card, you would have to replace the Chase personal British Airways card in the AOR.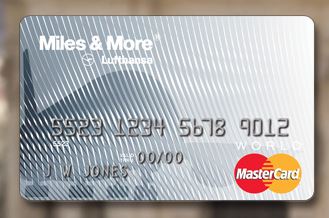 2. Barclays Lufthansa Premier Miles & More World Mastercard 50,000 points after $5000 spend.  Click on my credit cards page, click on the airline cards banner, it's towards the bottom of page 3. (I do receive a commission if you use this link). $79 Annual fee.
Notes: 50k Lufthansa miles are good for 3 one way US domestic business class fares at 15k each. They aren't as easy to use as cash based points and you have to search for award availability, but there's great value in this. It just takes a little more research. This would replace the Barclaycard Arrival in the best offers list since both cards are offered by Barclay's.
If you noticed I mentioned business cards several times. Even if you don't have a fully set up business, you can apply for business credit cards. I'll explain this in more detail in the future but I used my blog as my business when applying for business cards and have not had any problems being approved. People have mentioned buying and selling on Ebay as a business as well.
So those are the best offers out there. If you're applying for the first 5 cards & meet the spend, that's 325,000 points in bonus' alone. I always say this but everyone has to figure out their own risk/reward level in playing this game. If you're really conservative, then apply for 2 cards from the list that will benefit you the most. If you're feeling up for the challenge of the spend, go for 4 or all 5.
Never apply for more than you can handle though. It's just a waste of a credit inquiry for you to sign up, not meet the spend, and not get the bonus.
If you're already clicking on the links and can't wait to start buying Vanilla Reloads, here's a shortcut to the reconsideration lines. One of your applications may not be an auto approval.
Good luck!