All good things come to an end, like Amazon Payments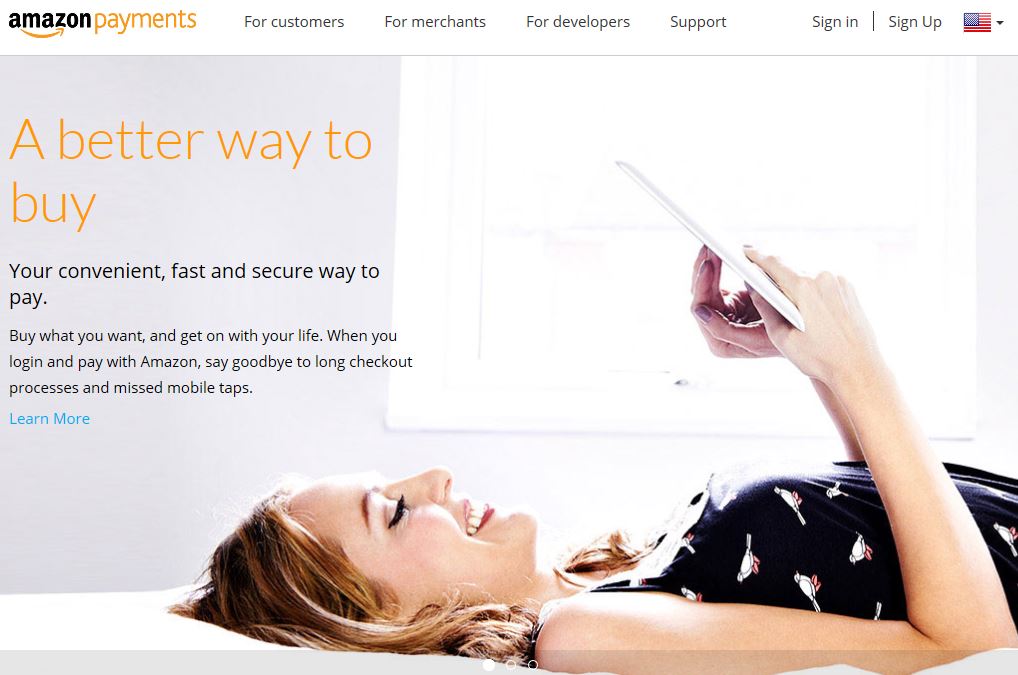 For those of you who don't yet use Amazon Payments or even know what it is, it's a service Amazon offers that allowed members to send $1000 every month, fee free, to family and friends. What was nice about it was that you could use a credit card as a funding source, and the charge was coded as a purchase to the credit card issuer. This allowed many of us to create $12,000 in manufactured spending every year.
It was by far my most popular post here, when I wrote about AP, and Vanilla Reload cards.
Unfortunately, all good things, like easy ways to manufacture spending, usually come to an end once it's exploited enough. Amazon has updated its terms and conditions and sent out an e mail to all members earlier this month.
Several of you already know about this, but I just wanted to let it sink it and believe it was real before posting about it. The language says:
Additionally, we have updated the terms and conditions of our User Agreement (https://payments.amazon.com/help/Personal-Accounts/User-Agreement-Policies/User-Agreement) that apply to your use of the products and services provided by Amazon Payments.  Our updated User Agreement revises certain terms (including, among other things, the elimination of person-to-person payments).  Our new User Agreement will become effective on October 13, 2014, which is more than 30 days from when we first posted our updated User Agreement.  By continuing to use our services after October 13, 2014, you are agreeing to be bound by the terms and conditions of our new User Agreement.
That means you'll be able to use AP one last time in early October. Make sure you do it well before the deadline of the 13th.
What do we do now? Fear not, it isn't the end of the world. Just like the Mint, AP and Vanilla Reload are both now gone, but there are several other was to create manufactured spending. It just isn't as easy.
If you're curious about reading more, head over to this forum on Flyertalk. There are tons of people testing new methods out all the time. I just usually like to share the easy ones.
This is probably one of the posts you would have rather not read. I promise the next one will be 10x better and involves free money.