Las Vegas 2014 – Part Deux (pre trip)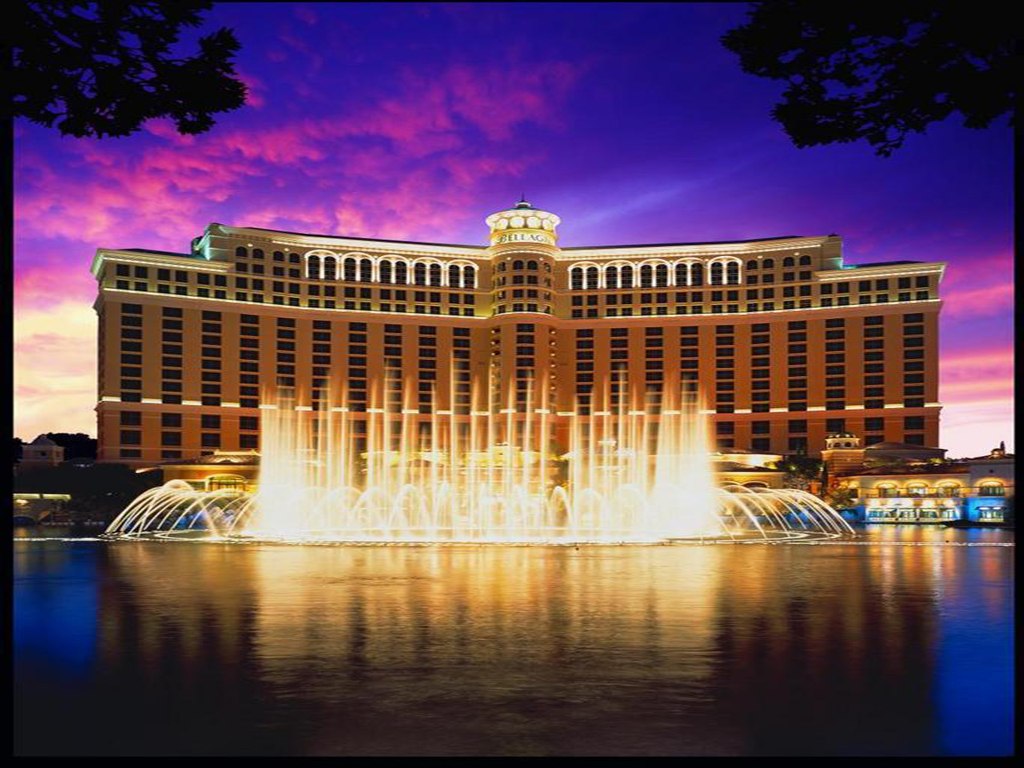 It wasn't too long ago I was last in Sin City. This time (in a couple days) the temps are a little colder and the outdoor pools are going to be closed, but that doesn't mean it's going to be any less fun.
In this pre trip post, I'm going to go over how everything was booked, what perks I'm looking forward to, and how I was able to leverage credit cards, points, status, $20 trick, and anything else I can to ensure I have the best trip possible.
The flights – this time we booked for 4 adults. After looking over all of our mileage accounts, & airlines that fly NYC – LAS, we found Delta to fit our itineraries the most. We're actually flying back LAX – NYC on our return, so it was important to find an airline that allows for 1 way bookings, or multi city bookings for award flights. Several only allow round trip. We also had to be flexible on our dates, as Delta has several limited days which award fares were cheapest. In the end, we found 4 tickets for NYC-LAS, and LAX-NYC for 25k miles each. 100k miles in total. The same flight costs around $350-$400 per person. Whew! That's $1500 less we have to worry about. There was only a $5 per person booking booking fee. so $20 total.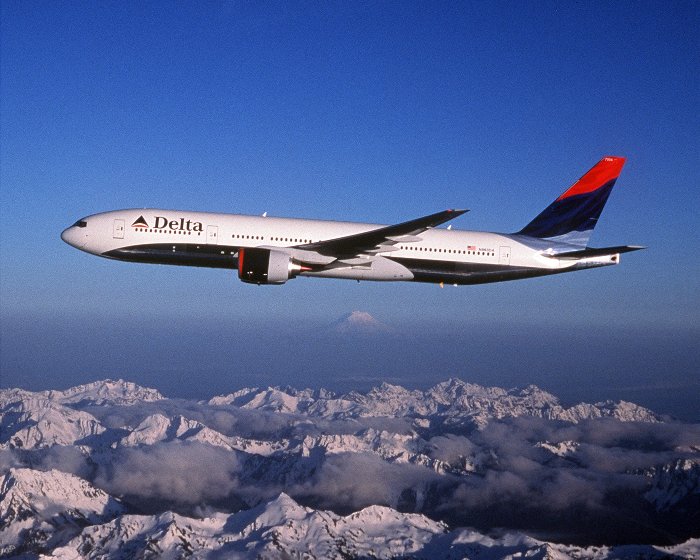 Delta also charges $25 for your checked bag. Between the 4 of us, we're trying to stuff our checked luggage into 3 bags. That's 3x$25 = $75. We'll also have the same charges coming home so let's multiply that times 2. $150. I designated Delta as my airline carrier for my Amex Platinum card, which gives me $200 in airline incidentals per year. $150 covered. I'll try to order some food to cover the remaining $50 since I'm not flying Delta again this calendar year.
In between LAS and LAX, we're actually going to be taking a flight from Las Vegas (LAS) – San Diego (SAN). There aren't too many airlines that fly direct, and since it was a short flight, we decided to rough it out on Spirit Airlines. I know, I'm scared too. The flight totals, including baggage fees and charges, came out to $390. I booked that entire part using my Barclays Arrival Card, which still has the $400 bonus I received on it. Another $400 I don't have to worry about.
I know, I'm upset I'm not flying Virgin America this time either.
The Hotels – If I'm ever going to Vegas, I always check what rates are like on the American Express Fine Hotels and resorts site. This is exclusive to Platinum card holders. Did I mention I love this card? Anynow, booking via AMEX FHR gives you a host of benefits:
early check
late check out
upgrade at check in (depending on availability)
free breakfast for 2 daily
$100 resort credit per stay

From the food alone, I'd be getting at least $150 in value. I waited until Black Friday to check rates, and Bellagio was available at $122 per night! They're almost paying me to stay there. There's also a resort fee of $32.48/night. I'm going to see if I can get it waived if the Wifi doesn't work well, or there's anything wrong with boarding pass printing or the fitness facility.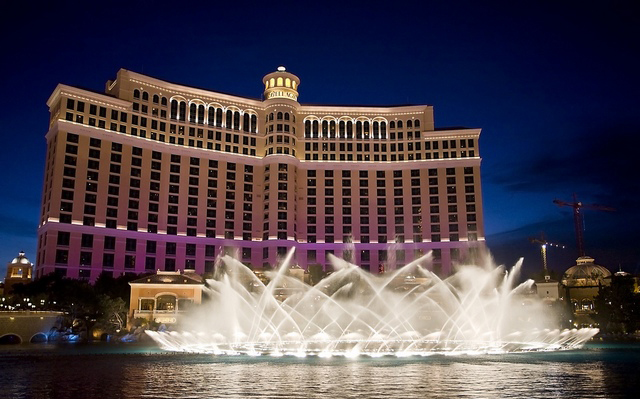 It'll be my first time staying at the Bellagio. Remember my last trip, when I stayed at the Aria? Actually my last 2 trips. Bellagio and Aria are both part of the same Mlife umbrella. I also used my Hyatt Diamond status to tier match to Mlife's highest tier, Platinum. This will allow me to accrue points faster, and cut some lines if there's a long wait. It isn't a huge benefit, but it helps make the experience better. If you want real status in Vegas, you have to gamble a lot.
I'm also trying something new for the first time with FHR. I booked my 1st and 2nd night under different rooms, to see if I can get double the $100 resort credit fee since it is per stay. I'm not sure if they're going to allow it, but I'll try. Worst that can happen is that they ask me to change rooms in between the stay.
The lounges – let's not forget about these. They make my vacation start from the moment I get to the airport to the moment I leave the airport, not when I arrive at my destination. If I have time, I plan to first stop by at Wingtips Lounge in JFK (via priority pass), then The Centurion Lounge in LAS (via Amex Plat). I've reviewed both and provided links to each of my reviews. There's a lounge in LAX I may try to check out for the first time but I'm not expecting much.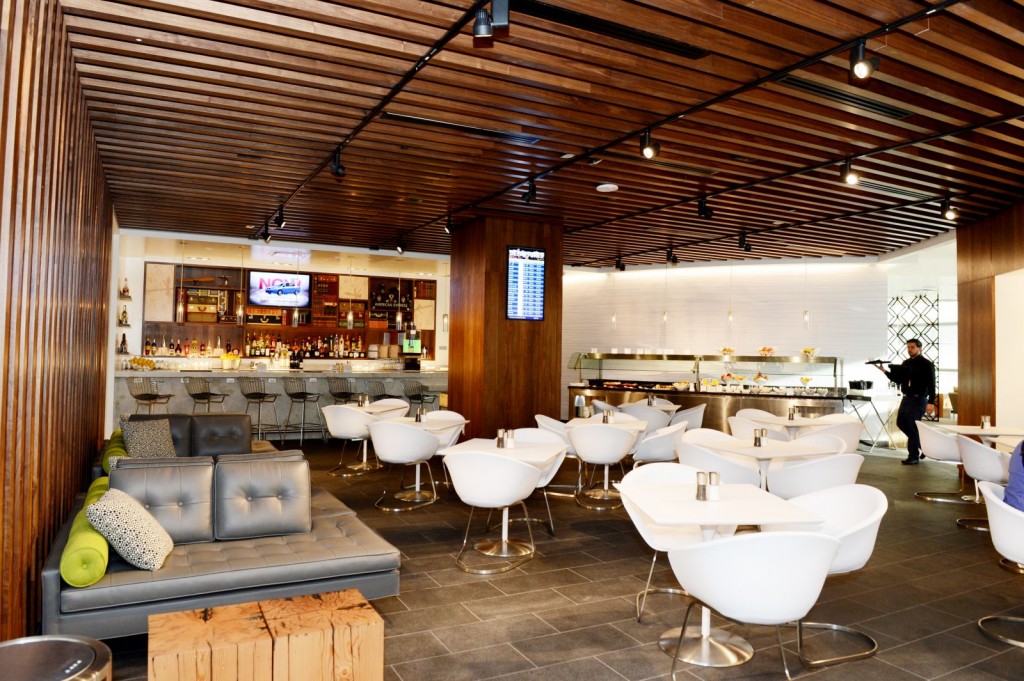 How do I find these lounges? If you have Priority pass select membership (free with your AMEX Platinum) download the priority pass mobile app. You can search by airport code where they're located.
The other parts of the stay are probably going to be with friends so that's going to beat any hotel experience. 🙂
How am I doing so far in trip planning? I know Jet's excited since I didn't bring him on my last trip to Las Vegas.