My "uber" Uber experience!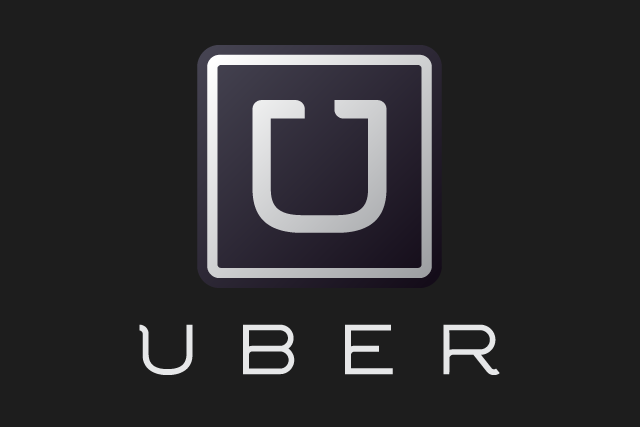 Uber, if you aren't aware, is a car service that's somewhere between a taxi, and getting a black car. The cost should land somewhere between the two as well.
What's nice about Uber is the way in which it puts you, the rider, in touch with the driver. You simply use your smart phone, download the Uber app, set up your profile with payment information, and start looking for cars in your area. There's no need to stand outside and hail a cab. You go meet the driver when he's outside.
Uber will give you an estimate on how long it takes for a driver to get to you. You get to see a picture of your driver before hand, his rating (1-5), and an estimate of how much your fare should cost. Your driver will also get to see your picture (if you set one), and your rating from previous rides.
Once you decide to book, the driver accepts and starts making his way to you. You get to see where he on a map in relation to you. You then have the option to call or text the driver if needed, or simply walk out to your car.
All payment information is stored, no additional tip is required. You get in the car, you get out of the car. No money or credit cards even come out. I like that. A full report of your trip, the time it took, the route you took, and the cost, all get e mailed to you.
One thing I do NOT like about Uber, is that there's no running tally of how much your ride costs, like when you're in a taxi cab. Why wouldn't they include this? Both you and your driver have no idea how much the current cost of the ride is, which can be a bit scary.
I was fortunate enough to get Gavin from Brooklyn. 5 star rating in a UberXL car (which is larger, but he decided he would take UberX rides, which are cheaper rates and smaller).
Now I know I've read some crazy stories about Uber drivers in the past (like the maniac who drove a drunk girl home, or the ride that costed $600) but I could not have had a better experience. He seemed a lot more normal than regular NYC taxi drivers. He told me about his experience as an Uber driver and it seems like its a fun side gig for him. Drive/work when you want.
2 things to check when you're using uber:
Make sure there isn't a price surge. The app will notify you if there is, as rates can go up significantly
Make sure your press "fare estimate" before you book so you have a rough estimate on your cost
Right now, I know several American express cards have "offers" that give $10 back for $10 or more spent on Uber. Combine that with a lot of the first time use promos they have and you should have a free short ride for your first experience like I did.
If you want to use my referral link to sign up, do so here:
https://www.uber.com/invite/uberp2s
What do you get for using it? Uber says:
Sharing your invite link is the easiest way to rack up free Uber rides. Every new rider who signs up with your code will get their first ride free, and you'll earn a free ride (up to $20) for spreading the word. It's the ultimate win-win.
Sounds like a good deal and I would definitely appreciate it if you did use it.
If you want to know more about Uber's service, what types of cars they have, and more, visit their site www.uber.com.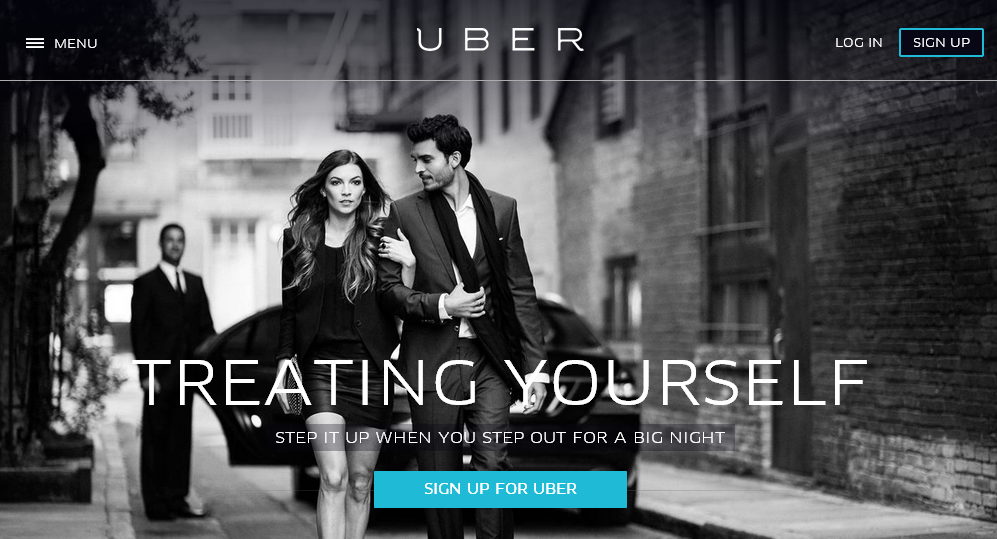 Have you used Uber before? What was your experience?