American Express Centurion Lounge – LAS Review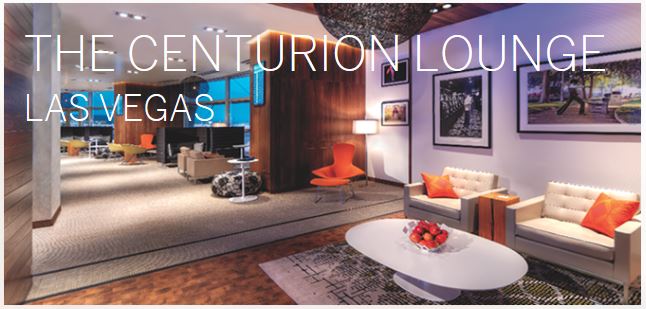 Let's forget for a moment that I haven't  been good at blogging lately. Now that we have that out of the way, here's my LAS American Express Centurion Lounge review. 🙂 The reason I decided to post about this now even though my last visit was in July? I'm going back in a few days!
These Centurion lounges are by far the nicest in the US I've ever been to. As far as food goes, they are on par with the international lounges I've visited in Asia. On décor, they are modern, and extremely clean, with comfortable seating, and ample space. I haven't been to a Centurion lounge that was overly packed. Staff has always been friendly and welcoming.
You can visit their current menu and bar selection here. They mention a renowned chef and mixologist per location. Here's a picture of a quick meal before I sped off to meet my friends at the pool in July. A refreshing salad with pasta & potatoes, paired with a plum tea mix.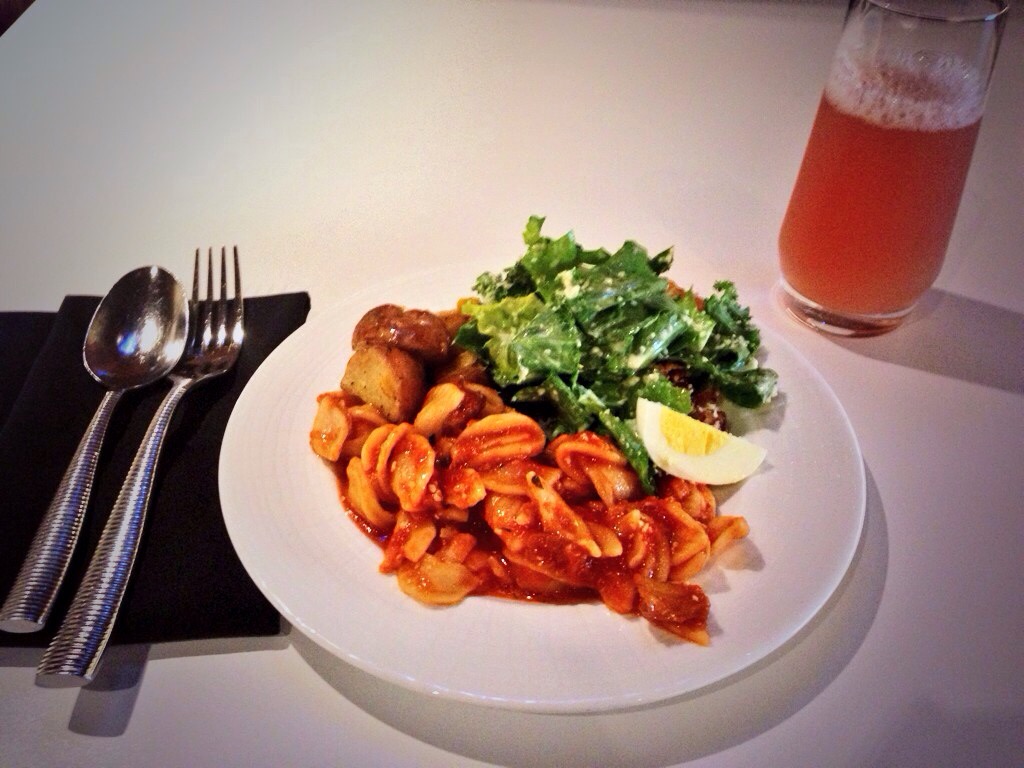 I also went to stop by the shower room. It was nice to see they had L'occitane products, which I carried along with me for the rest of my trip.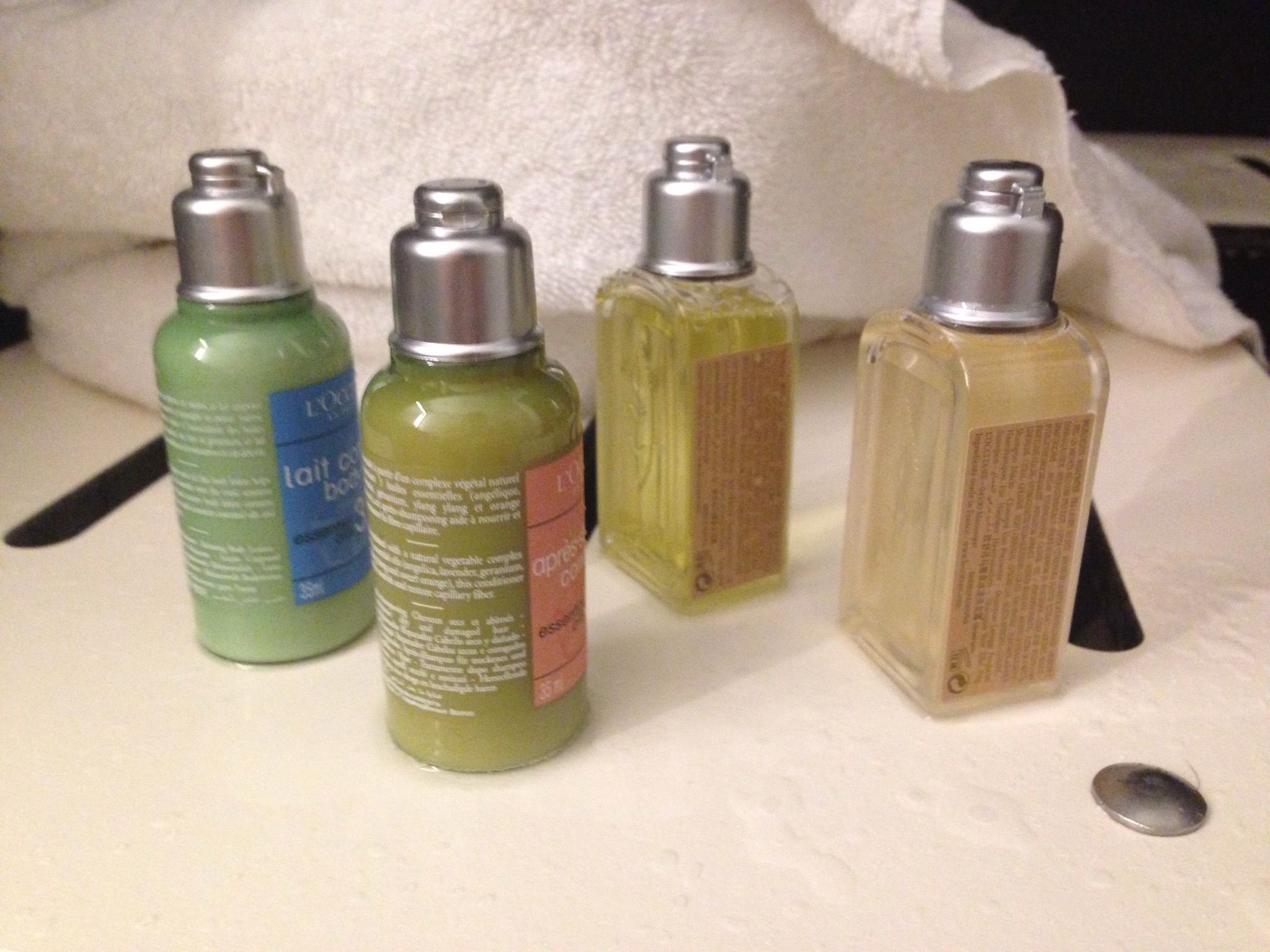 Amex has added lounge visits to Centurion lounges a complimentary benefit for Platinum card holders (another reason this is my favorite card). They currently have lounges in Las Vegas (LAS), Dallas (DFW), LaGuardia (LGA), and San Francisco (SFO). Another lounge is planned for Miami at this time, and hopefully even more in the future. All you need is your platinum/centurion card for complimentary access for you, your spouse and 2 kids, or 2 adult guests.
This was the perfect pit stop before checking into the hotel. It's a bit of a pain to get to if you're flying in/out of the new gates, but only a quick 10 minute detour. If you have time, it's definitely worth checking out.
I also happened to bump into Kendall Marshall (NBA player for the Milwaukee Bucks) on the air train on the way over. We had a short conversation about his upcoming year with his new team and I wished him luck. Seemed like a nice guy.
I can not wait to be back in a couple of days. What did you think of this lounge compared to others?
More on my Vegas trip shortly!