Wingtips lounge review at JFK Terminal 4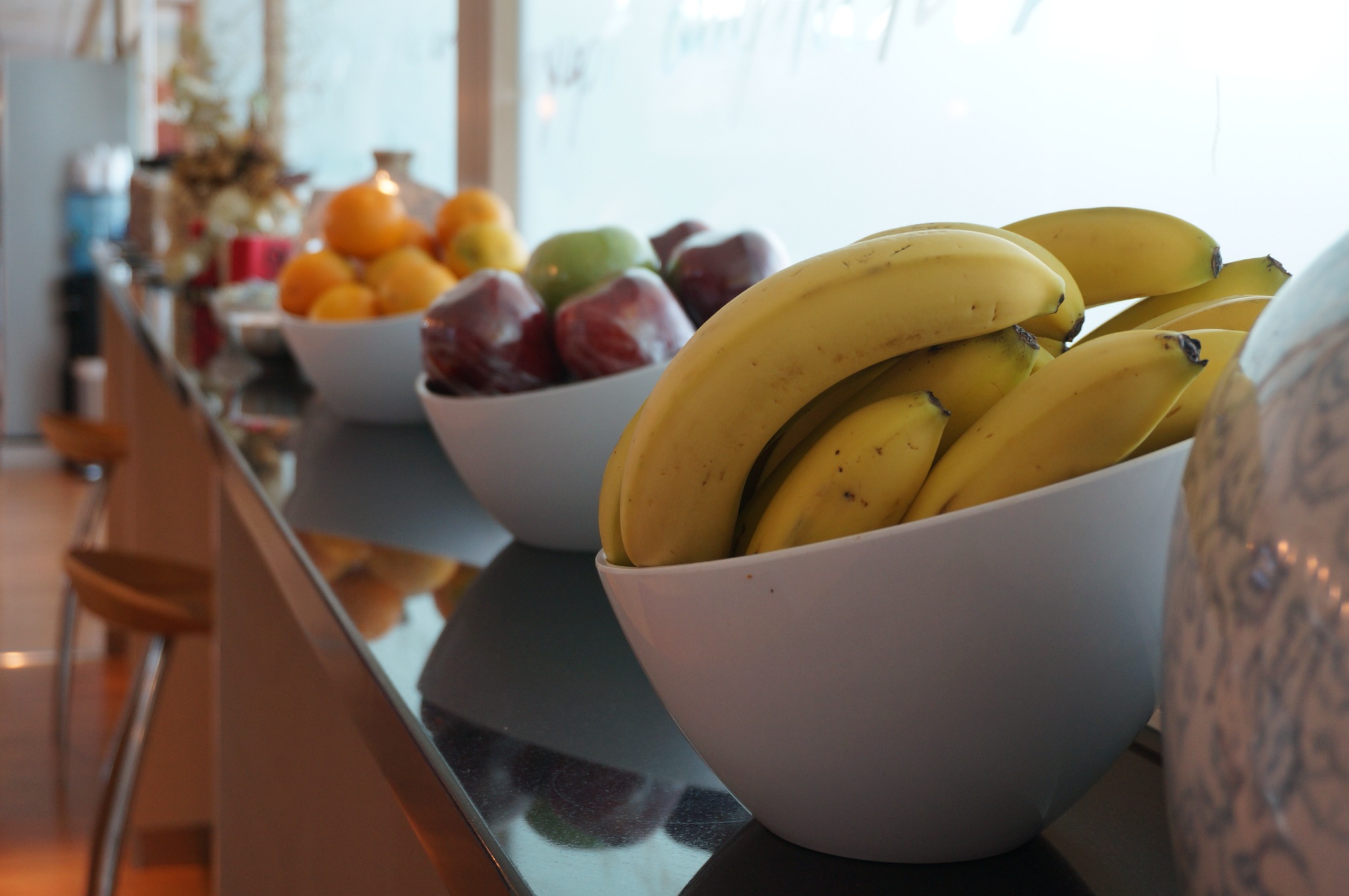 So I haven't been to JFK's terminal 4 for quite some time now. Apparently I missed when they moved the security checkpoint before all the gates.
This is actually a good thing because it puts Wingtips lounge (previously Oasis lounge) airside. It used to be before the security check so you can actually stay in here longer, you just have to be departing from an airline in T4. Previously you could visit the lounge, then take the air train to a whole other terminal (yes I've done that before).
The food options have changed a bit. There's no more pineapple juice, which is a major bummer for me. There was a nice selection of hot options for breakfast today, including eggs, sausage, tatter tots, and mini waffles. I still think it's the best lounge in JFK, yes better than the BA exec lounge.
Take a look at the pictures but it's generally pretty roomy and it's never too crowded, at least not the times I've stopped by.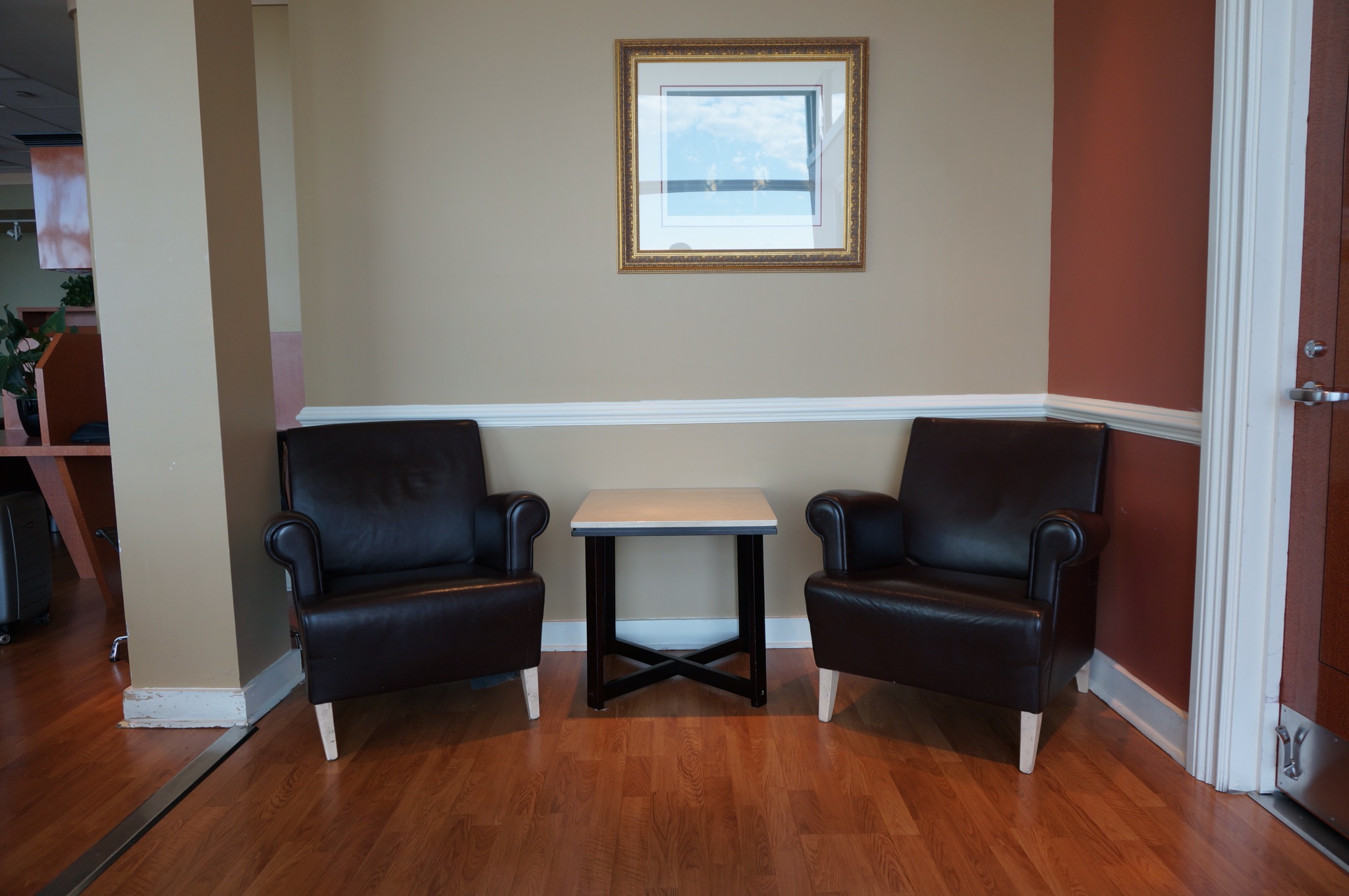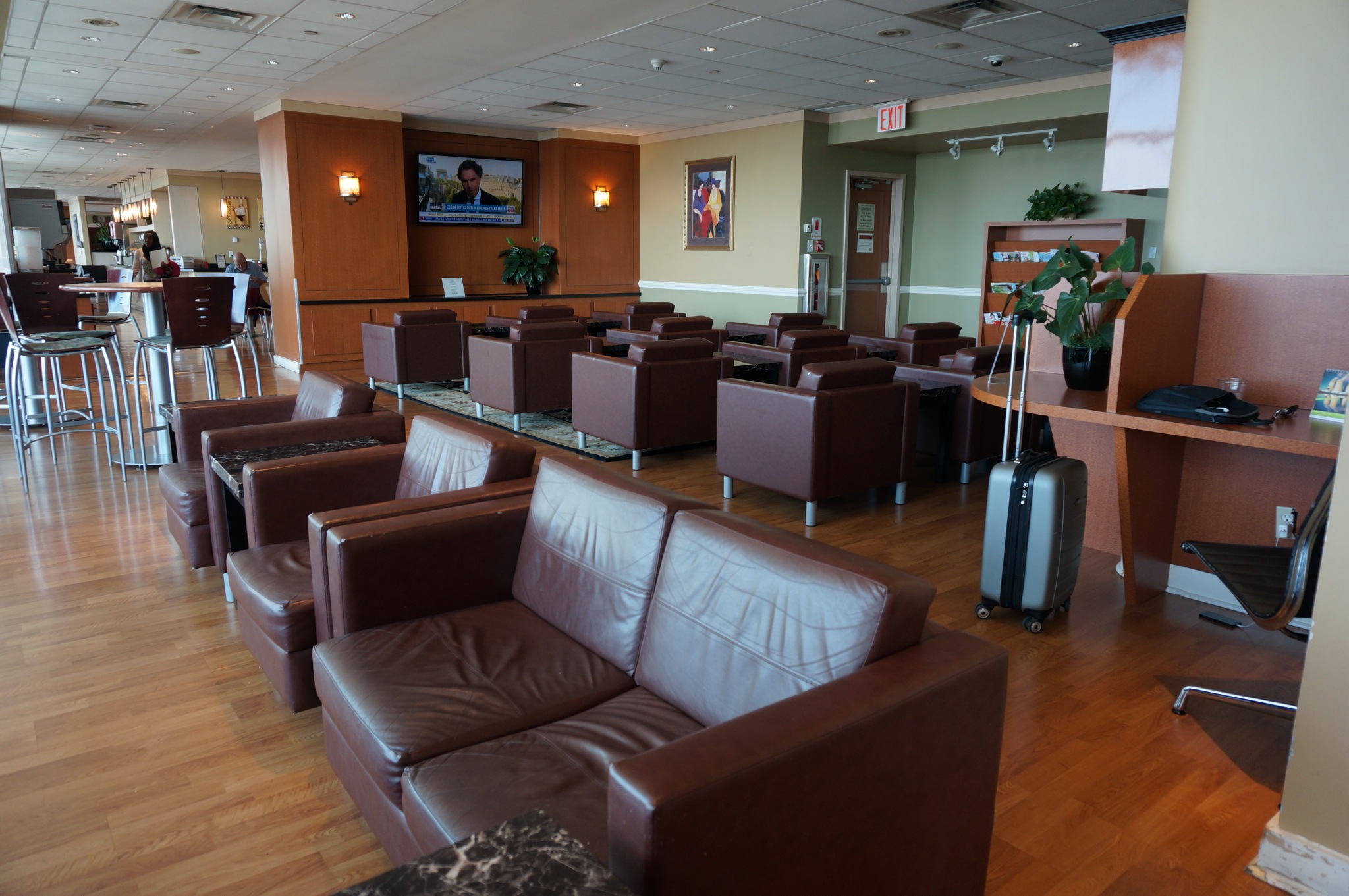 There's also free wifi that I tested at 20up/20down. That's definitely fast enough to get real work done.
There's a business center with a handful of computers and desks for you to set up a laptop if needed. I wish they would put some outlets at the top of the tables for charging phones though.
The facility and food seemed amazingly clean. There was always someone cleaning and maintaining both food and facilities. The staff was extremely courteous and came over to clean up the plates every time I finished eating.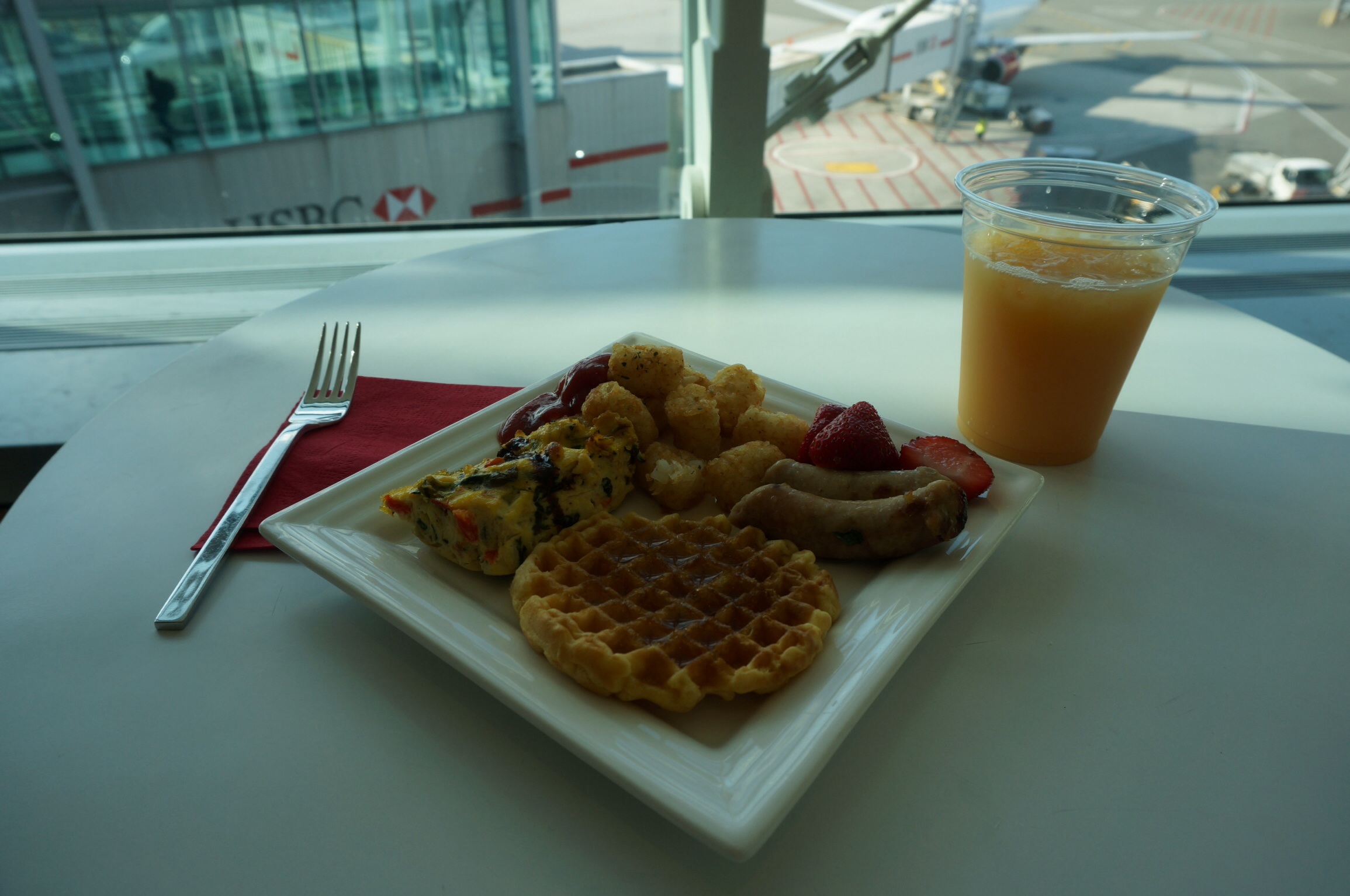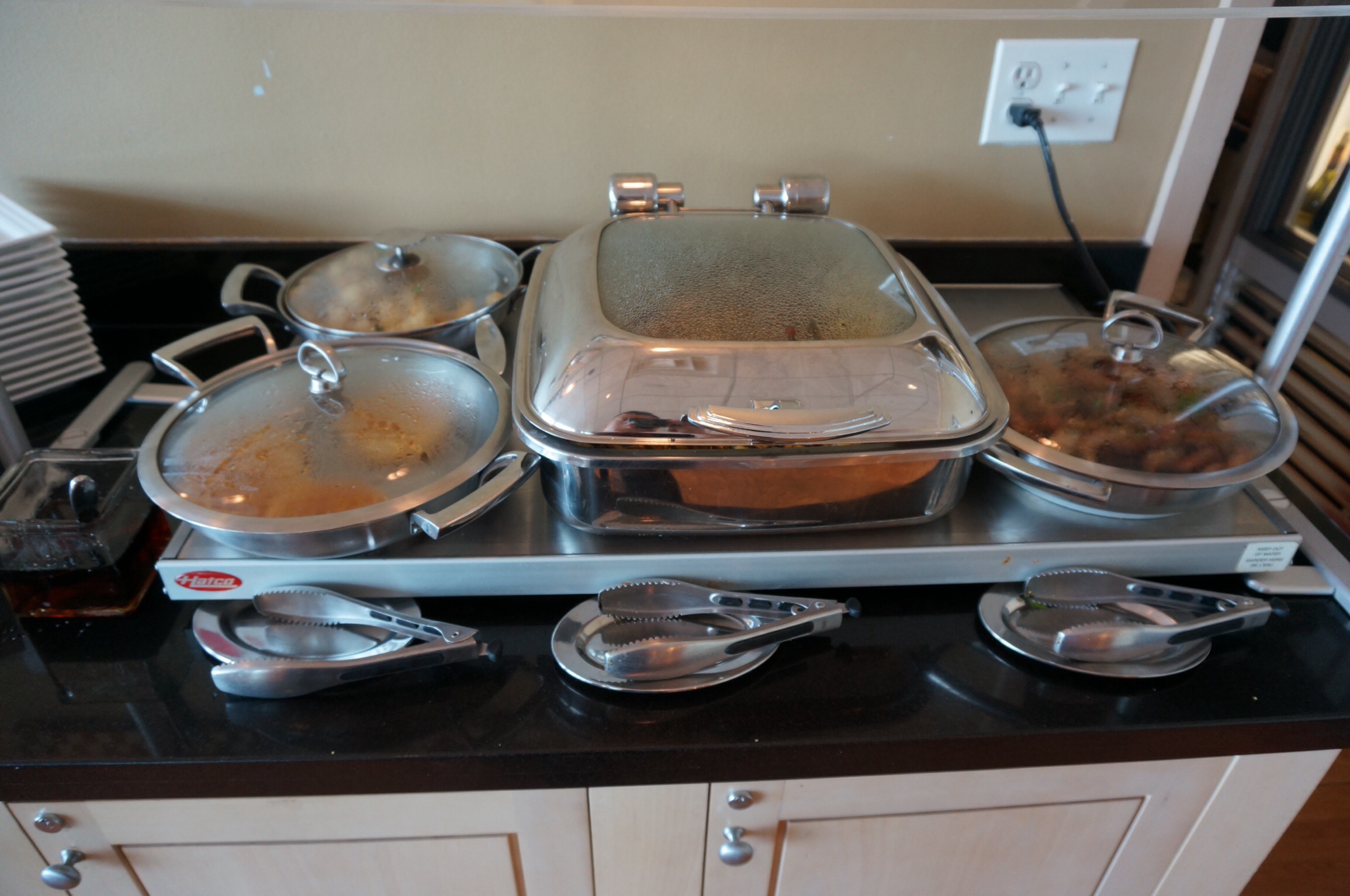 Bathroom facilities were also clean and they also had showers which I did not use.
Lounge visits generally cost about $30-$50 per person per visit. With Amex & priority pass, they are complimentary at certain lounges (like this one).
This is why I love my Amex card. I'm planning on stopping by the centurion lounge in LAS for the first time later on. I hear it's not the same as DFW but I still can't wait.