Credit Card fraud protection to the rescue! & the police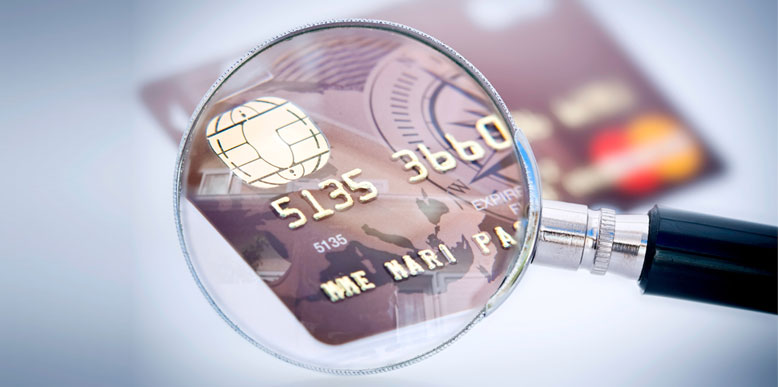 (how seriously do you take "fraud protection" on your card?)
This is a feature I often overlook myself when looking into a card, probably because it's almost standard now, but how important is "fraud protection" on your credit card?
I've almost come to a point where I expect it, and I expect the card issuer to automatically protect me against any possible fraudulent charges. In the past, it was only American Express who would go the extra mile to protect you. Now other issuers have really caught up in terms of customer service and fraud protection.
NBC reported that in 2012, identify theft affected 12.6 million people. That's a lot, and if you have a bank account, or credit card account, it could affect you too.
So what's the point of this post if it's already a feature on your current card?
Well, let me explain. It happened to me while I was on vacation. I had signed up for a new card, and never even received it yet, but Citi cards called me a few days later asking if I was making at $7000 charge at a restaurant in Philadelphia. They also asked if I was making a $4000 charge, and $2000 charge at the Apple store.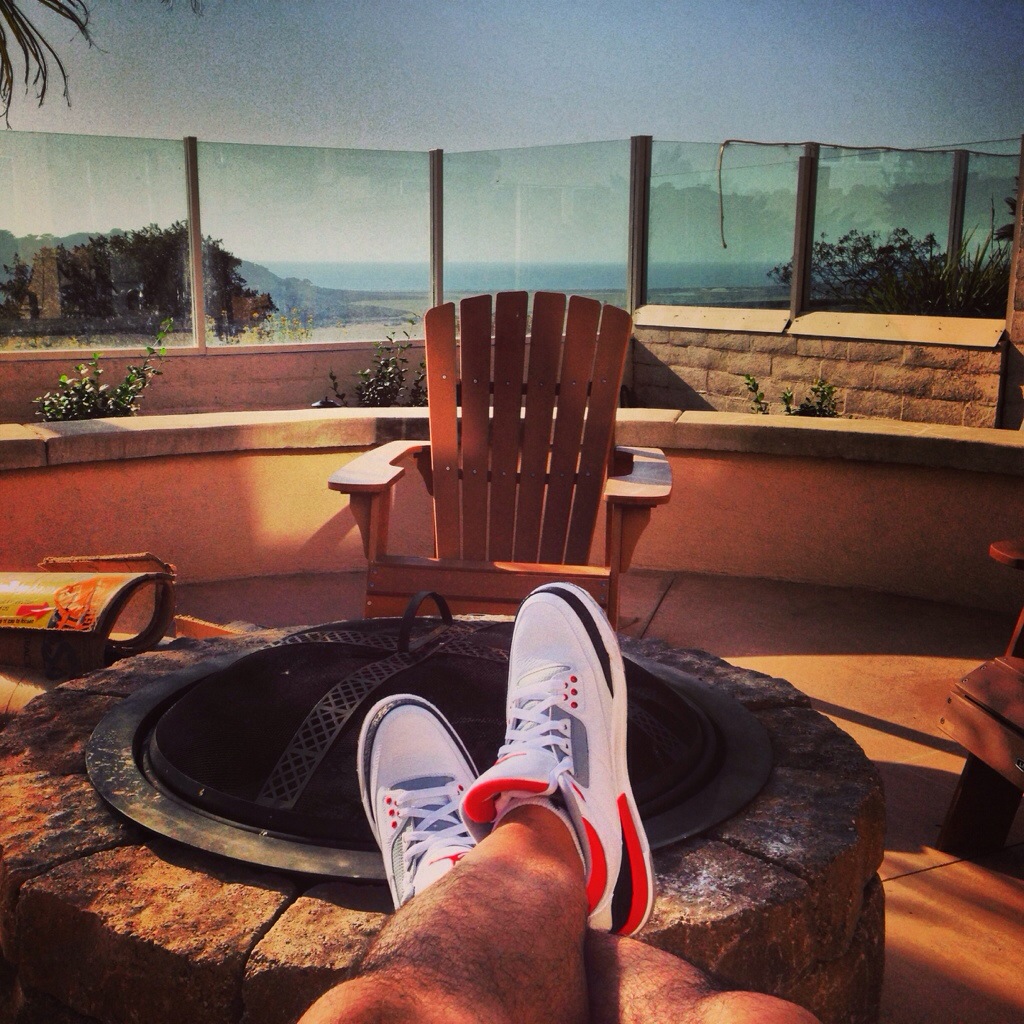 (This is exactly where I was when I received the call from Citi. Not happy to deal with this on vacation, but happy Citi fraud protection is working while I'm on vacation)
Considering I never even received a card, I told them that wasn't possible. They actually had the person who was pretending to be me on hold, and called me up because they had my number on file. The person told Citi they forgot what the password to the account was, and didn't remember answers to other security questions on file, prompting Citi to call the number listed.
After Citi verified my real information with them, they contacted local authorities to get involved to catch the person in the act. They told me police would be arriving on the scene, but that's between them and the retailer. I won't ever find out the outcome, but it was interesting just being on the phone while it was happening! I should have stayed on the phone until the police were on the scene.
So the moral of the story is to keep accurate information on your accounts. What if they had the wrong phone number on file? What if my security questions and answers were so generic someone could just guess them?
Identify thefts always look for easy victims so always keep your personal security in mind, and don't make yourself an easy target for them.
I'm sure Citi (or any other issuer) would have refunded me the fraudulent charges eventually but it's always best to nip it in the bud, rather than dispute it being an actual charge to your account.
Thanks fraud protection! I appreciate you much more now.